The RFEG calls elections to the presidency on December 21
This Tuesday the Royal Spanish Golf Federation has made the announcement of the elections official. From November 23 to 30, candidatures can be submitted.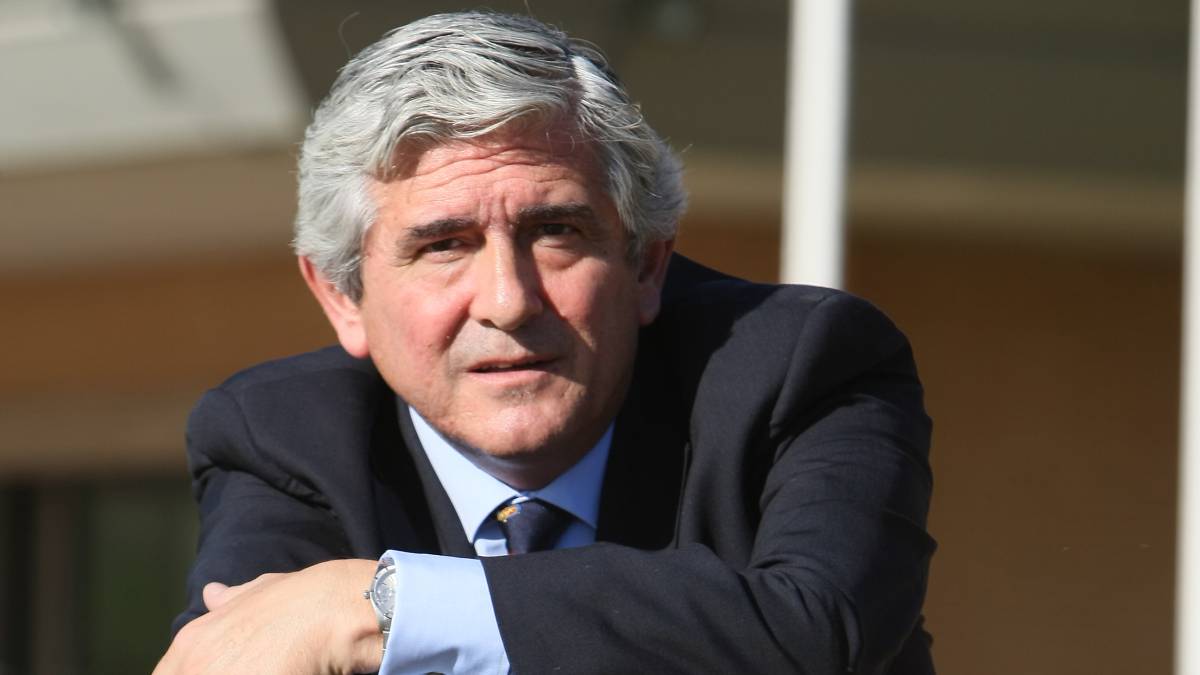 The Royal Spanish Golf Federation will hold presidential elections on December 21, according to the call published this Tuesday, which indicates the date of November 21 for the election of the members of the assembly.
This Wednesday, September 2, will be the first day of the deadline for the presentation of candidates to form part of the federative assembly. Applicants may do so until the 30th of this month.
After the vote on November 21, two days later the presentation of candidacies for president will be opened, which will last until 30.
An extraordinary assembly called on December 21 will elect the president and the members of the Executive Committee.
The current president of the RFEG is Gonzaga Escauriaza, who has held the position since December 2008.
Photos from as.com