The PGA Tour announces a 'super season' with six greats
Jay Monahan introduced the next season of the PGA Tour, which will include several tournaments postponed due to the coronavirus, including the US Open, the Masters and Tokyo 2020.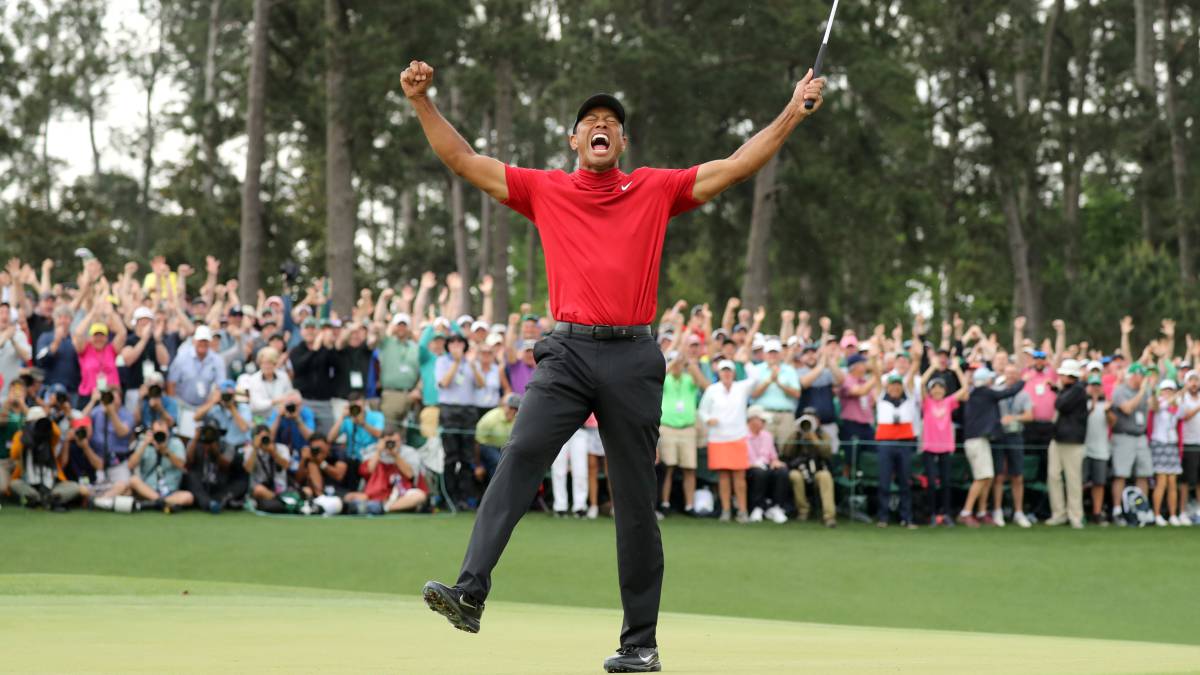 After an atypical season marked by the coronavirus pandemic, the PGA Tour wants to resume activity in style in the 2020-2021 season after the PGA tour of the 2019-2020 campaign concluded.For this reason, the PGA Tour looks with optimism to the 2020-2021 season, which they have already described as a 'super season', as it will host more than 50 tournaments, including six major ones, during the next 12 months of the year.
The PGA Tour thus includes the US Open and the Augusta Masters, which have been postponed to November due to the pandemic, in addition to the four majors scheduled for 2021. It will also recover 14 of the tournaments that resulted postponed or canceled by the coronavirus and that have not been disputed until now.
Jay Monahan, PGA Commissioner, was ecstatic at this announcement. "If you are a golf fan, this will be a dream season. We will have more tournaments than ever, including also the Tokyo 2020 Olympic Games. Building our calendar is always difficult but, just like in the past months, keep sailing against the COVID-19 challenges ".
In this way, the 2020-2021 season of the PGA Tour will begin on September 10 with the Safeway Open in Napa (California) and will end on September 5, 2021 with the Atlanta Tour Championship. Golf wants to continue taking giant steps to restore normality to the competition during the next season.
Photos from as.com