The passport and an exam, obstacles between Juve and Suárez
Those from Turin hope that the Uruguayan will find an agreement to free himself from Barça and, in addition, they need him to obtain the community passport to be able to sign him.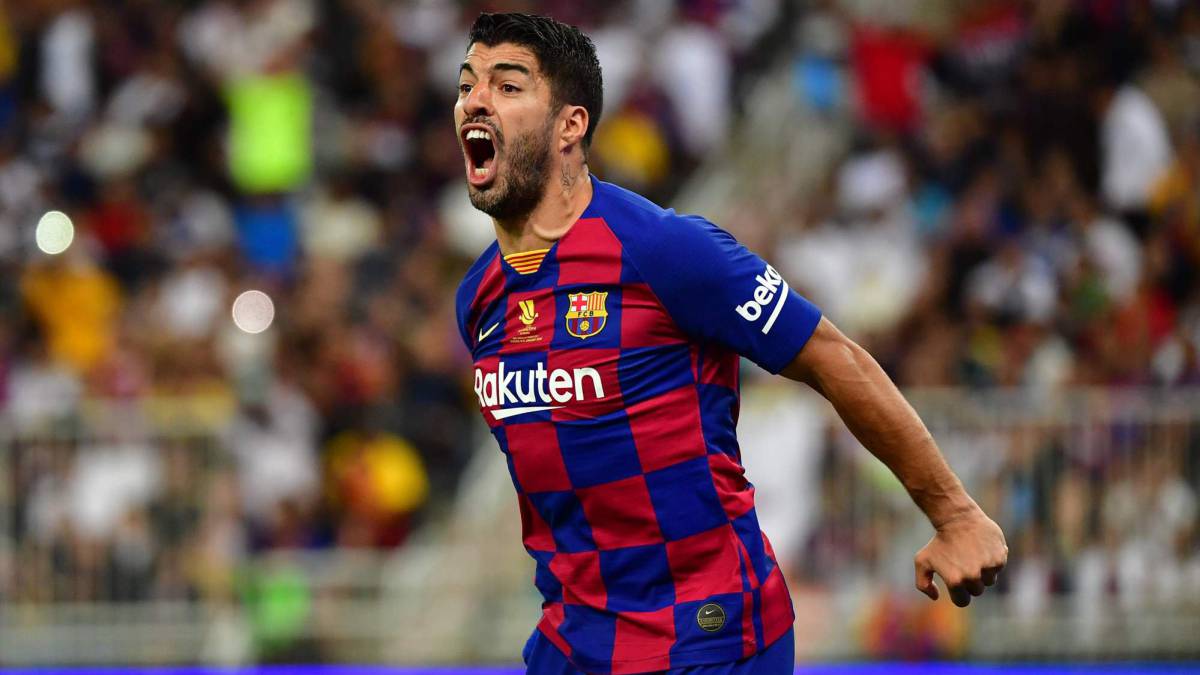 Juventus continues to push for the services of Luis Suárez, who has become the priority for their forward. Andrea Pirlo wants a forward as soon as possible and the Uruguayan has surpassed Edin Dzeko, who continues to be his alternative, but it is necessary to overcome several obstacles so that the operation reaches a successful conclusion. The player is convinced and, with him, the sports director Paratici has an agreement in principle for a salary of 10 million euros net, variables included. La Vecchia Signora, however, wants the Pistolero to arrive as a free agent and is awaiting the outcome of his negotiation with Barcelona, which wants to save the net 15 million of his token and refuses to grant him the important settlement he has requested.
At the moment, the agreement is still far away and the Messi case, obviously, slows the matter down. There is another issue, more important than he imagined: the passport. Suárez is not yet a community member, despite his wife's Italian origins.
Without this status, Juve cannot sign him because in this market they have already acquired the services of Brazilian Arthur and American McKennie. The Uruguayan, to achieve this, would have to pass an Italian exam at the consulate, and normally this process takes at least a month to complete. La Vecchia Signora, therefore, keeps the path open that leads to Dzeko, for which everything has already been agreed both with the player and with Roma. Pirlo, meanwhile, waits impatiently for his striker: to rehearse his 3-4-1-2 he is using Higuain, who will soon be a long way from Turin ... 444 444

Photos from as.com