The next Windows, in "bubble" format
FIBA, about to approve that the next two qualifying days for the Eurobasket will be played in a single venue per group. Spain raises it.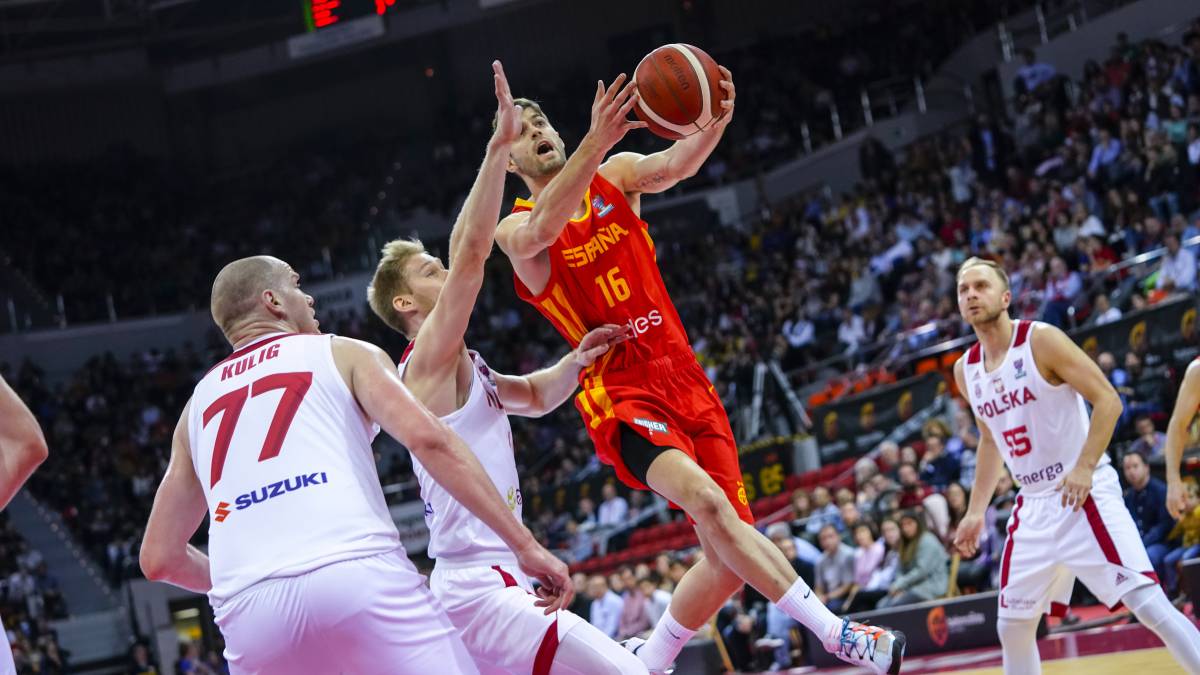 As AS has learned, FIBA is close to approving that the next two qualifying days for the 2022 Eurobasket will be played in bubble format. FIBA Secretary General Andreas Zagklis will most likely make this decision to legitimize the organization's priorities in the post-pandemic, which is to ensure the safety of the players as much as possible. The success of other bubble formats (ACB, NBA) have invited FIBA to activate the decision
Divided into eight groups of four teams, FIBA plans to choose eight venues, one per group, for the two rounds scheduled for the last week of November to be played. The world champion, Spain, had to play against Israel as a visitor and host Romania. The two games, therefore, would be played at the same venue.
The FEB has considered the possibility of offering itself as the sole headquarters of a group in which, in addition to Israel and Romania, there is Poland. The success of the ACB bubble in Valencia and the fact that the final phase of Eurobasket 2021 will be played there, make Valencia an attractive venue. FIBA sources have clarified that the decision has not yet been made but that the bubble format has gained strength in recent days and that the announcement could even be advanced before the end of the week.
Photos from as.com