The Mayor of Lyon: "The Tour is sexist and polluting"
The new mayor of Lyon criticized the French race despite the fact that his city will receive the arrival of the thirteenth stage of the race this Saturday.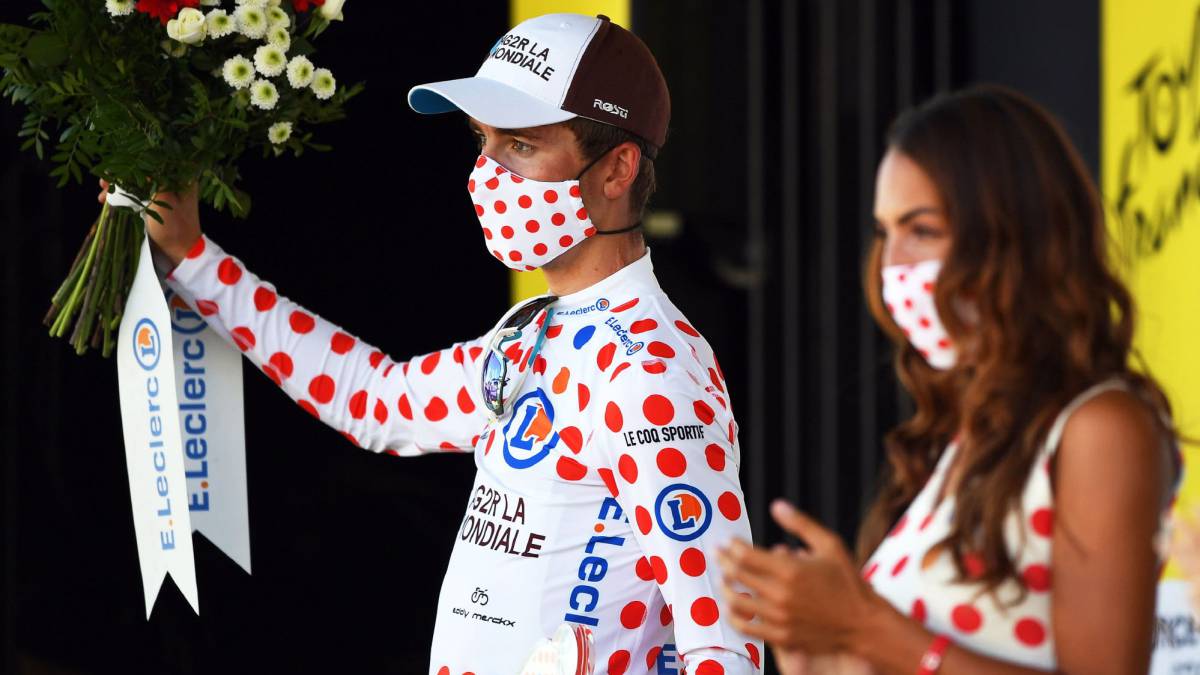 Grégory Doucet, new mayor of Lyon after the municipal elections in France, has starred in harsh statements against the Tour de France hours before the race arrives in his city this Saturday (it will also host Sunday's departure on the way to the Grand Colombiere ) .
In statements to the French newspaper Le Progrès, the leader of the Los Verdes party described the race as "sexist and polluting" and even questioned whether the city would host the race again during his tenure.
"There are several aspects that bother me. The first is that the Tour continues to show a macho image of sport. When we defend the values of sport, we defend gender equality. For a long time there should have been a women's Tour de France, and the Tour has been the last to take the step, "said Doucet.
The Lyon councilor also criticized the environmental damage that, according to him, the race causes. "How many motor vehicles circulate for cyclists to ride a bicycle? How much waste does it generate? All the things that are thrown when the caravan passes must be rethought. The Tour also costs 600,000 euros to Lyon. The city council will once again host the career when it shows that it can evolve, "said Doucet.
Photos from as.com