The Madrid squad waives a million bonus per head
Each player was entitled to 700,000 euros for winning the League and 300,000 for the Cup. The total savings will be almost 30 million, according to Cope.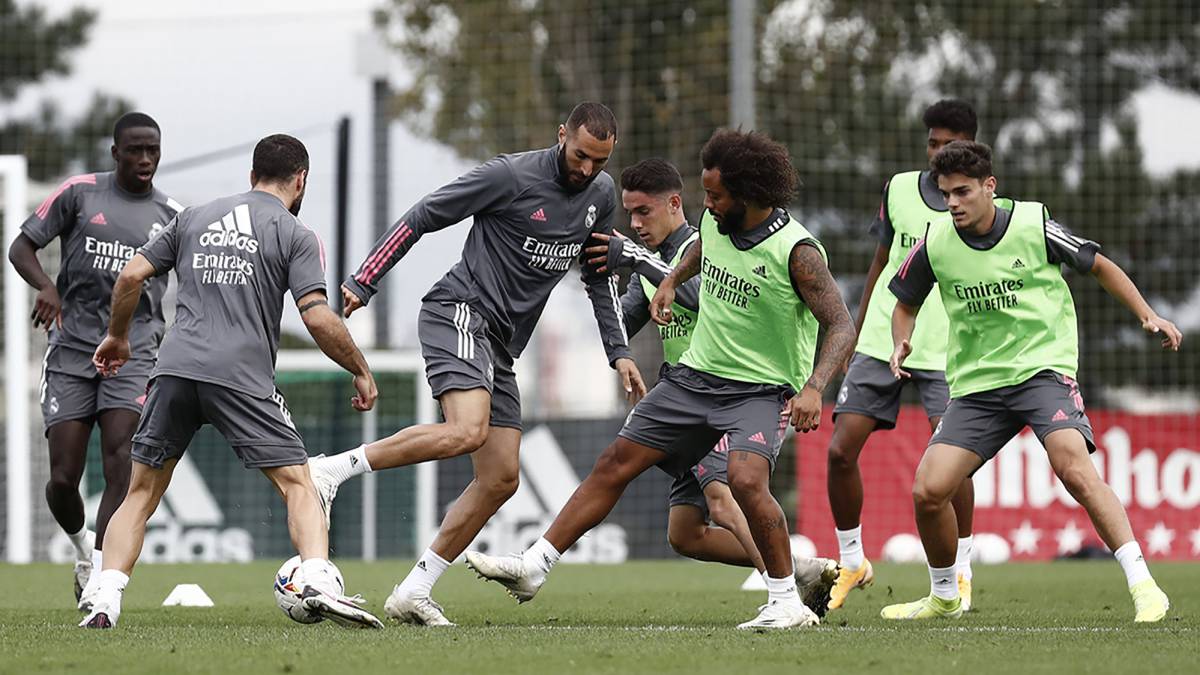 In these difficult times in which the crisis due to the coronavirus has stopped the income of the clubs in its tracks, Real Madrid players have become aware and have made a gesture to try to ensure the viability of the project. As reported by the Cope, the Madrid squad has renounced the million euros that they should have received, per head, for having won the League and the Super Cup last season. Each player should have received 700,000 euros for winning the 34th League title and 300,000 more for the Spanish Super Cup. It has not transpired, however, if the waiver of premiums also extends to this season.
It is one more gesture of the Real Madrid staff, which last season already reached an agreement with the board to lower all salaries by 10% of the total on what they had to charge. In other top teams, as happened in Atlético, it was done differently, with the resignation of 70% of the salary only in the time in which there was alarm ... For Madrid, this reduction, which also extended to the senior managers, Castilla and the basketball section, resulted in savings of about 50 million euros. To those 50 million we must now add the almost 30 in premiums ... 444 444
In any case, these savings were made for the past year, whose accounts are already closed and must be presented by the board shortly to be voted on by the Assembly. For those accounts, Madrid has managed to square a surplus of 320,000 euros. An achievement with the crisis that reigns in football. For this new season that begins now, the forecast is that revenues will be reduced by 170 million euros. There will be a new salary cut and, in this sense, the savings in salaries with the assignments and with the departures of James (who earned almost 10 million net) and Bale (15) have been very important.

Photos from as.com