The LFP confirms that it will not suspend matches in France if there are 20 negatives
The president of the highest body of French football, Didier Quillot, gave an interview in which he assured that they do not want to suspend many games.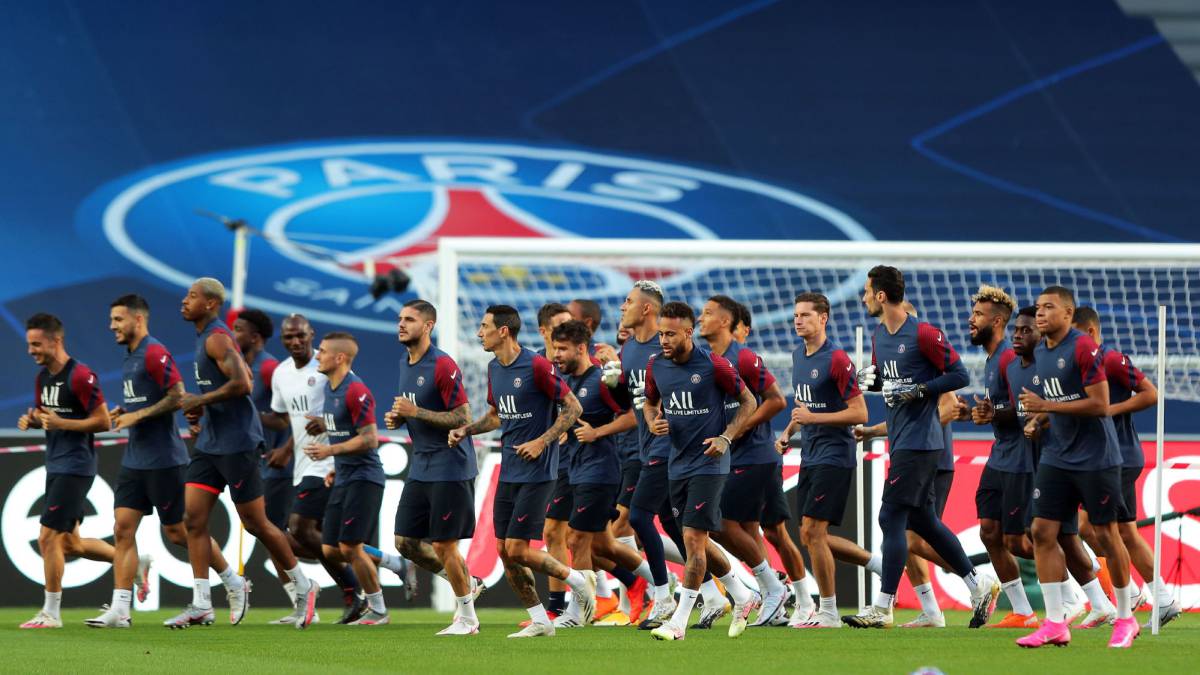 The increase in coronavirus cases in practically all French football teams has put the dispute of the next few days into question. Didier Quillot, president of the LFP, had to grant an interview to clarify the different sanitary measures that the highest French football organization has implemented
In Quillot's words, all the teams in Ligue 1 voted yesterday in favor of the fact that, if there are at least 20 negatives in the squad, the matches are played normally. Gathered in an extraordinary working group, the decision of the French clubs is a reply to one of the sections of the LFP protocol, which called into question whether to hold a match in the event that there were four diagnosed cases.
Therefore, this resolution reinforces maintaining the majority of French football matches with the primary objective of finishing the season and not falling into the mistakes of the past. The government will continue to have the last word when it comes to suspending or not some meetings, but always in contact with the LFP and the health authorities.
Photos from as.com