The Joventut leaves Betis without air
The Badalona team destroys the Andalusian with a sublime third quarter: 9-27 of partial. Birgander, 13 points, was the top scorer of the duel.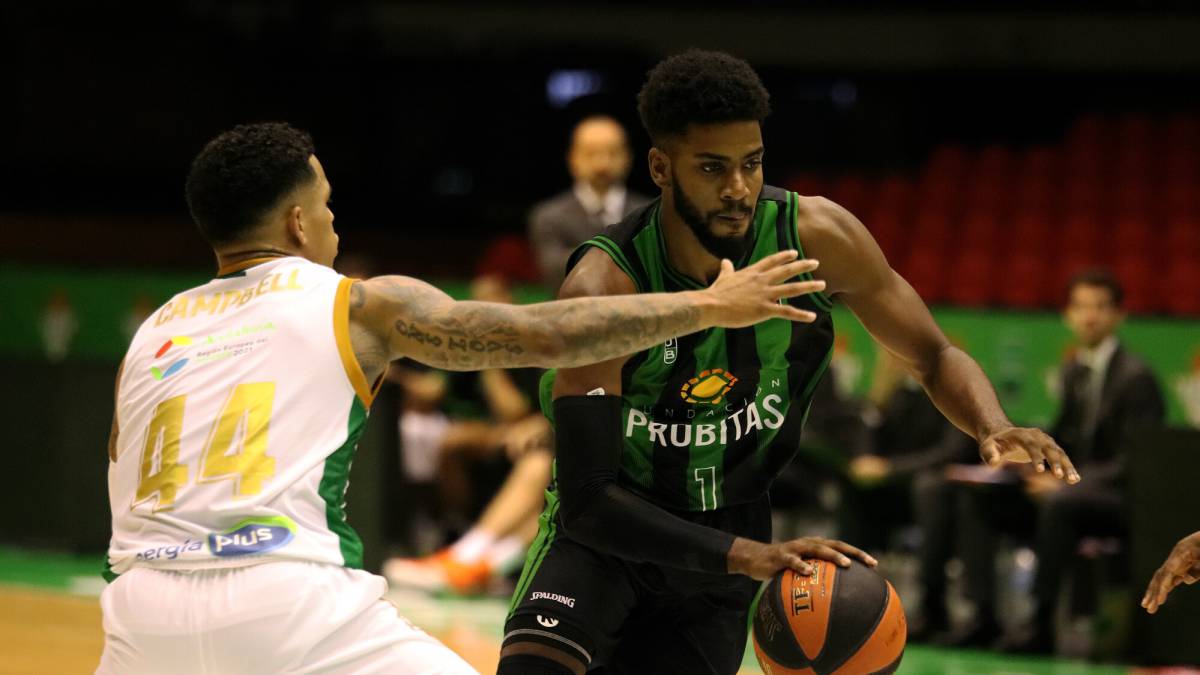 Joventut certified their good league start in Seville with a comfortable victory (57-78) on the Coosur Betis court in a match set off in a third unfortunate period for the locals, who conceded a 9-27 run that left them without options on their debut, as they had rested on the first day.
Many equality in a few initial measures in which the Catalan team insisted on shooting from long distance and, in fact, five of their first seven baskets were three, although the locals replied with steals and simple counterattacks by Feldeine or Almazán to maintain the balanced electronic (19-21, min. 10) .
La Penya wanted to stretch the score in a second period in which the Betis stagnated in attack, especially because they missed up to seven free throws before the break, and the good numbers of López-Aróstegui allowed him to touch the ten points advantage (21 -30, min. 14) .
Coosur Betis wanted to rebuild from defense and managed to re-balance the contest in the final minutes of a second quarter of low scoring (14-14) in which Senegalese center Mamadou Niang distinguished himself, author of half of the local points .
The match was decided in the third quarter
The match was broken in the third quarter, when a basket from Dimitrijevic to the hoop established the maximum difference (39-49, min. 26) and, against an Andalusian team obsessed with shooting three-pointers that did not entered, the difference grew to twenty points (42-62, min. 30) .
The Joventut, very intelligent in attack, put two bases on the court to move the ball with patience and take it to the corners, from where his shooters, especially an inspired Pau Ribas, massacred the Verdiblancos.
With such distances, the final period was played as an inventory and was used by some players, such as local point guard TJ Campbell, to make up their numbers and even the game was degraded somewhat due to the two unsportsmanlike fouls in a row that led to the expulsion from the visitor Joel Parra.
Photos from as.com