The investigation into the Luis Suárez exam suspended
Perugia's attorney general, Raffaele Cantone, believes that judicial secrecy has been violated in recent days, with too many leaks on news and documents of the case.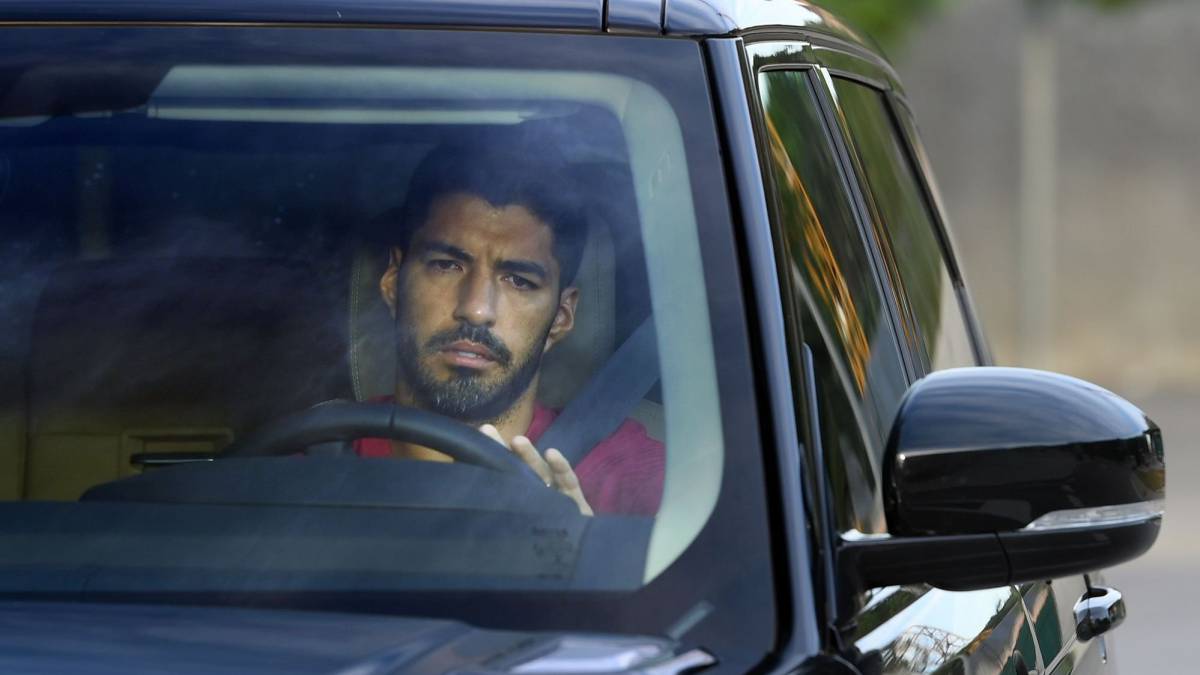 The case of the 'scam exam' of Luis Suárez today lives its umpteenth chapter. Raffaele Cantone, Attorney General of Perugia, decided to suspend all investigations due to the leaks on news and documents of the same, something that according to the agency 'ANSA' made him quite angry. "I am outraged by what has happened until today, including the media crowd today, in front of the prosecution," he said, "we are going to make sure this does not happen again."
According to Cantone, judicial secrecy has been violated, and also at a very delicate moment. Today the questioning of Juventus lawyers, Luigi Chiappero and Maria Turco, took place as persons of interest (they are not investigated) and computers and mobile phones are being analyzed after the searches on Tuesday. Cantone, according to 'La Gazzetta dello Sport', wants to repristine the privacy of the investigations and in the next few hours the times of this suspension will be understood. Most likely, activities will resume from Monday.
Photos from as.com