The Euroleague will approve rules in exceptional situations
The ECA shareholders' meeting has met to clarify the start of the season. Also the Eurocup. There is a new protocol and regulations for Covid-19.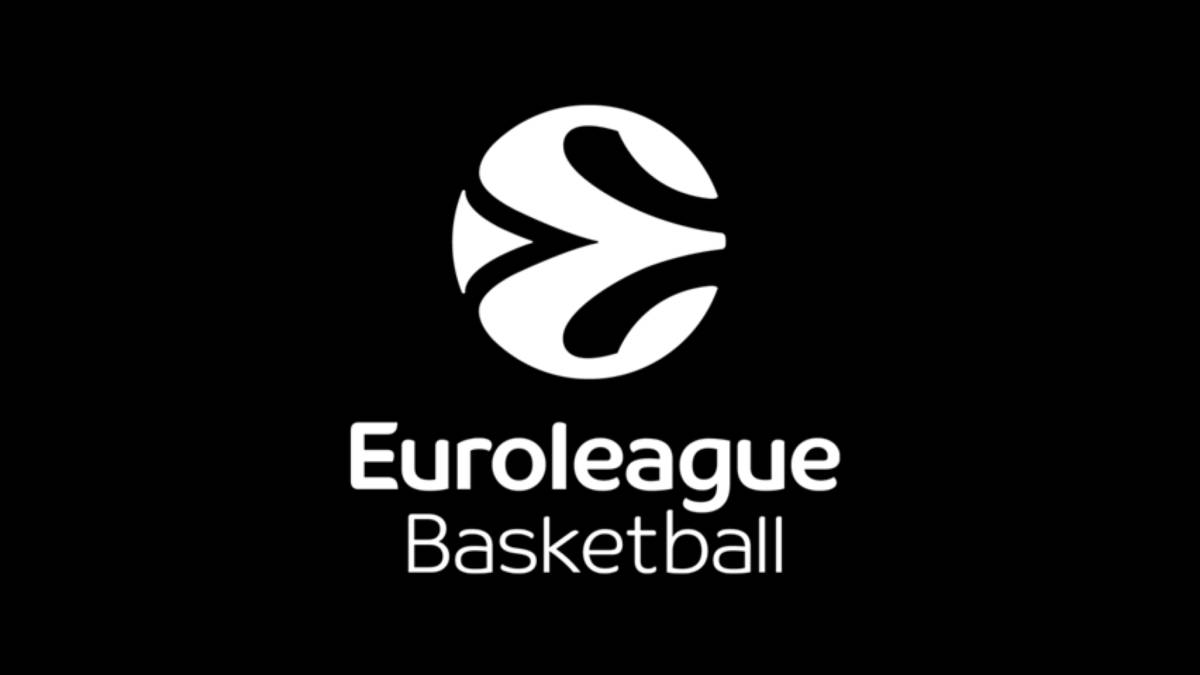 The executive board of shareholders of the Euroleague (ECA) and the board of the Eurocup have met telematically, this Thursday and Wednesday, respectively, to review and discuss the key regulations and protocols that will be in force in the season that will begin on 1 October in the Euroleague and September 29 in the Eurocup. The agenda of both meetings included two central topics, the Euroleague health and safety protocols, as well as the special regulations due to Covid-19, as reported by the competition itself in a statement.
The protocols will provide the teams, according to the Euroleague, the minimum standards that will be applied in all matches, also of the Eurocup. They have been developed in coordination with the doctors of the Euroleague and the 42 clubs participating in both competitions, also with the Euroleague Players Association, the Euroleague Coaches Board, the Union of Basketball Officials (referees) of the Euroleague, the National Leagues and the ULEB (Union of European Basketball Leagues. And they detail, among other aspects, the following:
- Basic and usual hygiene rules: hand washing, social distancing, use of a mask and ventilation.
- Guidelines in pavilions and training facilities that establish a maximum number of people on the court and locker room areas.
- Appointment of a Covid-19 manager in each club, educational sessions, daily health monitoring and medical evaluation forms.
- Players, coaching staff and referees must undergo a PCR test three days before each match, with protocols to follow in the event of a positive result.
- Establish a series of guidelines for hotels, transportation, referees, television production, the media and viewers.
The protocols, once approved, will be periodically reviewed and adapted to any possible evolution of the current situation.
Regarding the special regulations, according to the Euroleague, these are established to maintain the continuity of the competitions, to comply with fans and business partners, and to protect all clubs. A clear and egalitarian framework is established that will apply to all clubs in special circumstances. Its content is the result of continuous communication with other organizers of major European sports competitions, including UEFA. Special regulations include the following:
- Rules on the possible suspension, relocation and rescheduling of matches in the event that national authorities impose restrictions that prevent any match from being played.
- Definition of roles and responsibilities in case of party relocation.
- Establish end dates in which all the matches of the different phases of each competition must have been played.
Updated versions of health protocols and special regulations will be distributed to the Euroleague executive board of shareholders for approval.
Photos from as.com