The eighths are rejuvenated
The knockout stages of the US Open have had a big change from 2019 to 2020. The difference in age is remarkable. The average goes from 28.3 years to 24.5.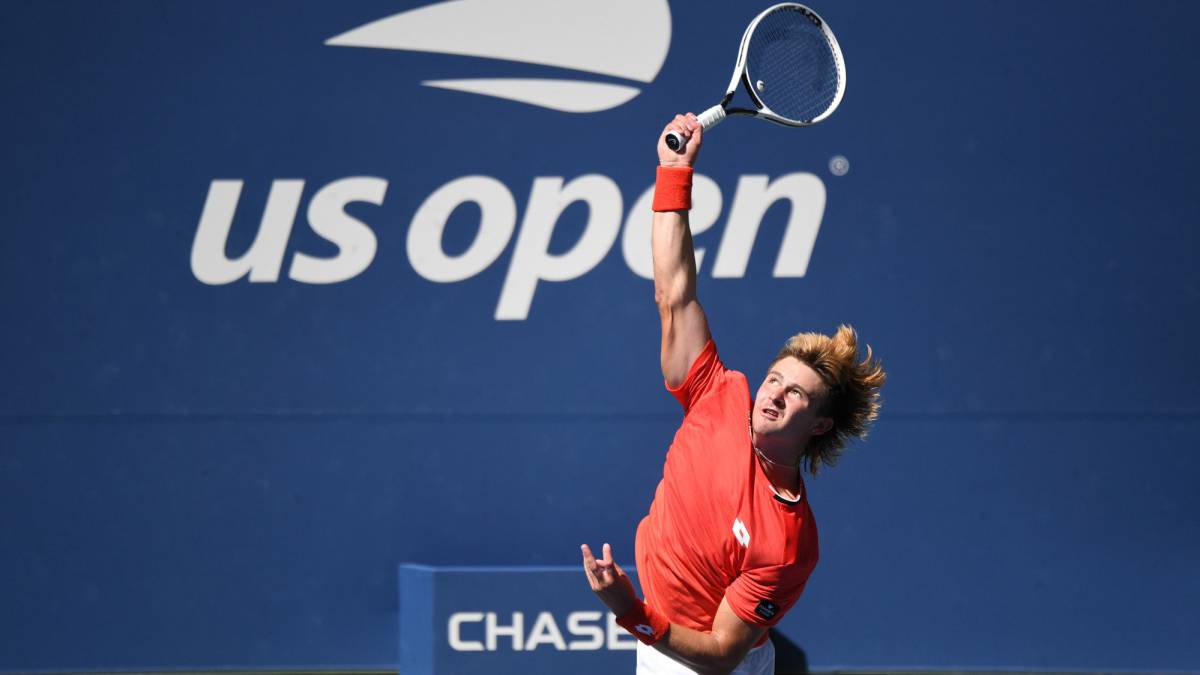 The coronavirus pandemic, the uncertainty it has generated in all areas of life and the restrictive measures applied by different countries have caused an earthquake in world sport. One of the main examples is tennis. The European tour hints at what will feature the biggest names, but the US Open has had heavy casualties from the start. Nadal, Federer (due to injury), Wawrinka and Monfils are not in New York, which has opened the tournament much more.In addition, once the competition started, surprises have also been present and some other veterans of the men's team such as Cilic, Dimitrov and Schwartzman have said goodbye before the round of 16. That round, which begins this Sunday, happens to have a lot of young talent. There are tennis players who are before the most important matches of their short career. Some will continue to advance and others will stay, but the objective data is clear. The eighth of the US Open are rejuvenated.
In 2019, the average age of the 16 players who reached this round was 28.3 years, highlighting that only four players (Medvedev, De Miñaur, Rublev and Berrettini) were under 24 years old. In 2020, the average drops to 24.5 years and there are eleven tennis players (Shapovalov, Coric, Thompson, Davidoich, Zverev, Berrettini, Rublev, Tiafoe, Medvedev, De Miñaur and Auger-Aliassime) with 24 years or less. The Next Gen had to step up and it has. As for veterans, it stands out that in the last edition the oldest in the round of 16 was Roger Federer (38 years old) and this year, the oldest player is Djokovic (33). The Serbian and Pospisil (30) are the only ones with three decades, while the previous edition had six. As for the youngest, De Miñaur was 20 in 2019 and Auger-Aliassime maintains the lowest age in that figure in 2020.
Photos from as.com