The club does not intend to pronounce on Messi's interview
The azulgrana entity will not enter to assess the criticism of the Argentine towards the board or the announcement of his continuity in the club.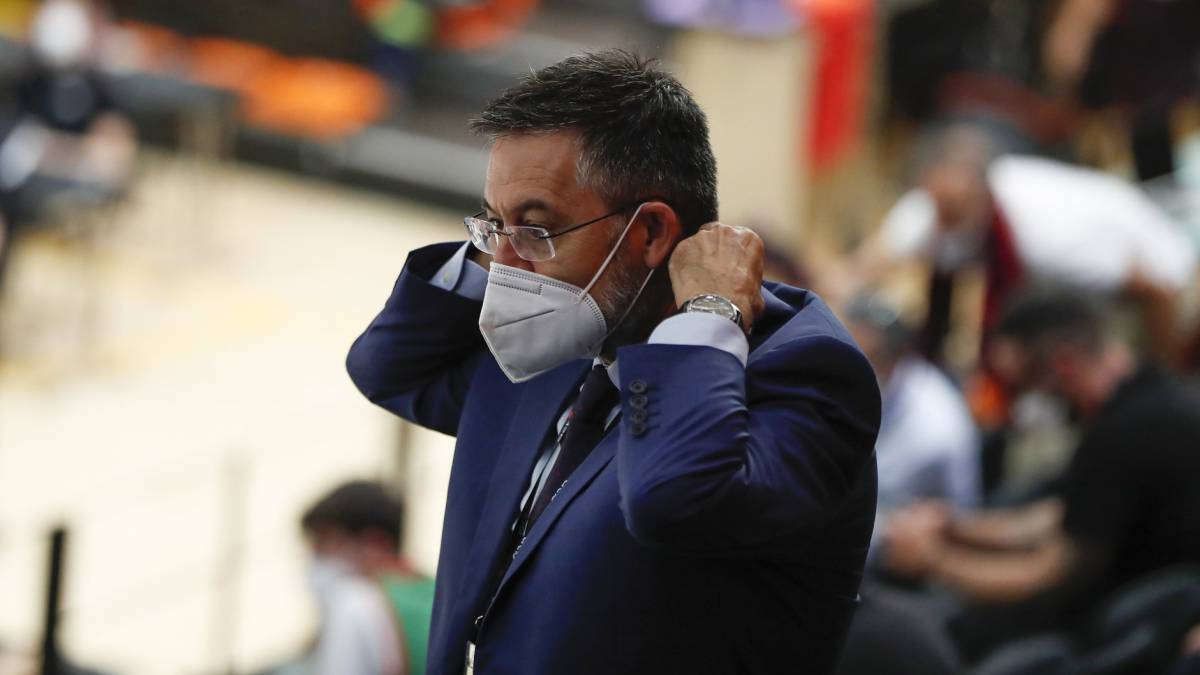 Absolute silence at FC Barcelona regarding the Leo Messi interview in which the Argentine confirmed that he is staying at Barcelona simply for not taking the "team of my life" to court and in which he makes severe criticisms of the management focused in Josep Maria Bartomeu.
And it is that the debate around Messi's continuity has been closed for the moment until next June 30, but a period of difficult coexistence between the president and the star of the team has opened, who assures that Bartomeu "did not give him a ball "And that" he did not keep his word ".
From the club they consider that any reaction in this sense would make things worse and consider that if so far the tactic of staying silent has had an effect in terms of getting Messi to remain in the team, now they will not change their strategy .
The main objective of the board chaired by Josep Maria Bartomeu was for Messi to continue one more season and they have succeeded, but nobody is aware that from the interview the figure of the president is very touched.
From the club they expect Messi to immediately join training after passing the mandatory PCR test. The team is scheduled to exercise on Saturday and has a day off on Sunday, so Monday could be the captain's first day of coexistence with his teammates.
It remains to be resolved the issue of the sanction derived from the file that the club has open against its star for not having attended the training sessions of the first week of work. From the club they affirm that these issues are always carried with the utmost discretion but at the same time they assure that they will be treated like any other member of the squad.
However, it would not be strange either for Barcelona to turn a blind eye to the sanction as a gesture of goodwill towards the player after confirming that he stays and that he will be part of Koeman's project.
Photos from as.com