The Baskonia-Madrid could be played with an audience in the stands
The meeting, from the first day of the Euroleague, will be played next Friday. In continental competition the CSD does not have the power to decide whether or not there is an audience.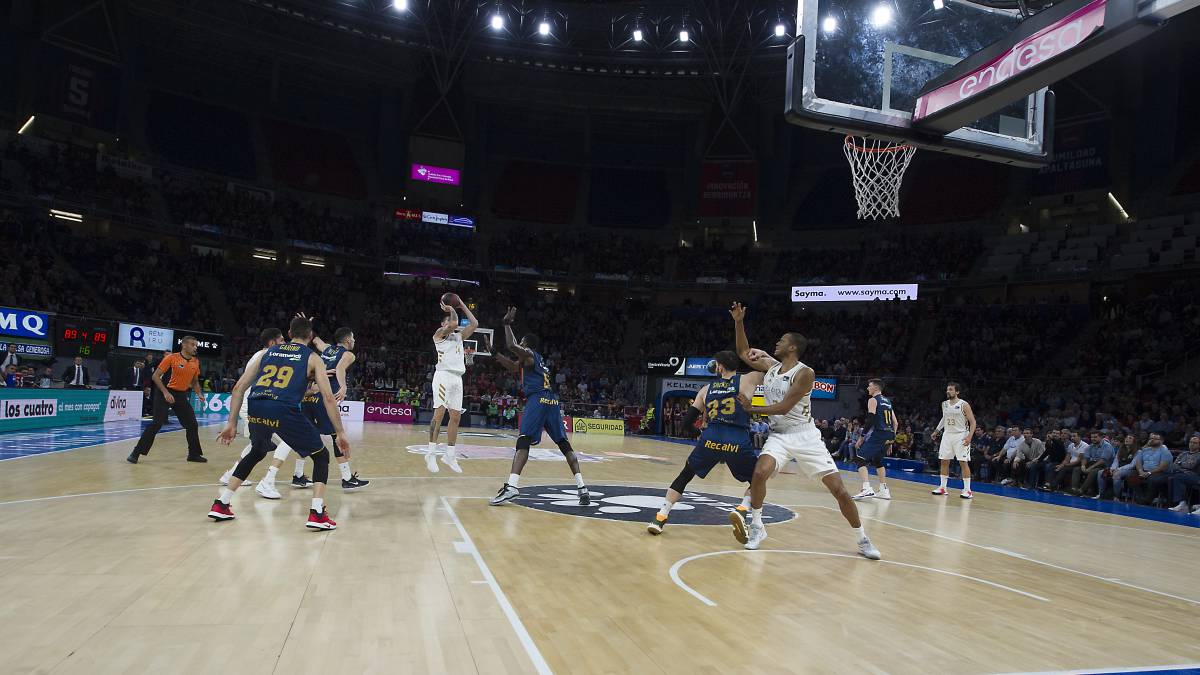 The first day of the Euroleague between TD Systems Baskonia and Real Madrid, which will be held on October 2 at the Fernando Buesa Arena in Vitoria, could have an audience in the stands if the Basque Government accepts the request of the Barça team for their followers can come to the pavilion. Unlike what happens with the Endesa League, where the Higher Sports Council (CSD) has the power to decide whether to enter the public or not, in the case of continental competition it is the Basque institution that has the last word.
If the Baskonia request is accepted, it would not be the first time that Dusko Ivanovic's team has played with the public since the state of alarm was lifted, as it already did so in the Euskal Kopa tournament against Bilbao Basket in preseason, precisely in a decision that was adopted by the Basque Government. According to current Basque regulations, during the pandemic the maximum capacity in closed spaces is 60% of its authorized capacity, up to a maximum limit of 600 people, including the two participating teams, the organization and the public, although it is unknown if due to the dimensions of the Baskonista Coliseum, which has a capacity of more than 15,500 spectators, the rule could be modified to accommodate more people.
Photos from as.com