The ACB and Movistar + renew their agreement for three more seasons
Basketball fans will be able to continue enjoying exclusively on Movistar + all the matches of the League, the Cup and the Super Cup.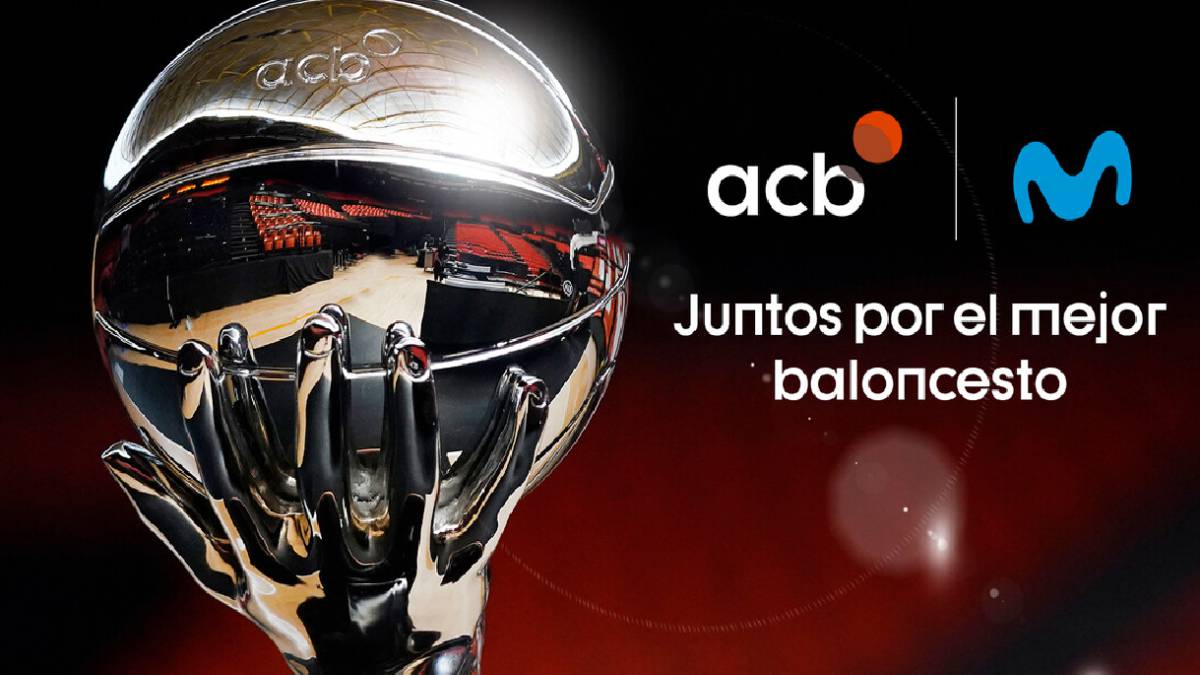 The ACB and Telefónica have reached a new agreement for the renewal of the broadcasting rights and the sponsorship of their competitions for the next three seasons: 2020-2021, 2021-2022 and 2022-2023. This renewal continues the alliance between both brands.
In this way, the Club Association and Telefónica reinforce their relationship at a time full of uncertainties in the world of sport and entertainment, giving strength to the competition and ensuring the best basketball for Movistar clients. Antonio Martín (President of acb) and Juan Andrés García Ropero, Bropi, (Director of Sports of Movistar +) will participate in the program Chosen to explain the main points of the agreement. 'Chosen' is broadcast at 7:30 p.m. on #Vamos, an exclusive multisport channel of Movistar + .
Fans will be able to continue enjoying live and exclusively on Movistar + all the matches of the Endesa League, the Copa del Rey and the Endesa Super Cup. In total, more than 1,000 live matches throughout these three seasons, always with the Movistar + quality seal in broadcasts. The best match of each day will be seen in #Vamos, and the rest of the matches will be broadcast on Movistar Deportes, all framed in Movistar + 's commitment to differential production and broadcasting, relying on the professionalism of the best team of experts and their Original programs and productions.
Movistar also reinforces its commitment to sponsorship for acb competitions and will continue to be a Sponsoring Partner of the acb, the Endesa League and the Endesa Super Cup, as well as the Main Sponsor of the Copa del Rey.
Movistar will continue to bring basketball closer to people at an amateur level, with different actions in different parts of the national geography, as it did with La Jaula Movistar by ACB in the 2018-2019 season. In addition, for the first time, this season the great basketball party will be held on the "Game Day Movistar" Day, full of surprises for basketball fans. Through the ACB Nxt program, Movistar will help bring basketball to schools, sharing the values of this sport with the little ones. Movistar Likes will continue to offer our clients exclusive experiences related to basketball.
Photos from as.com