The 24 Hours of Le Mans without Alonso ... and without an audience
The legendary endurance test is held this weekend with the sanitary restrictions of the covid-19.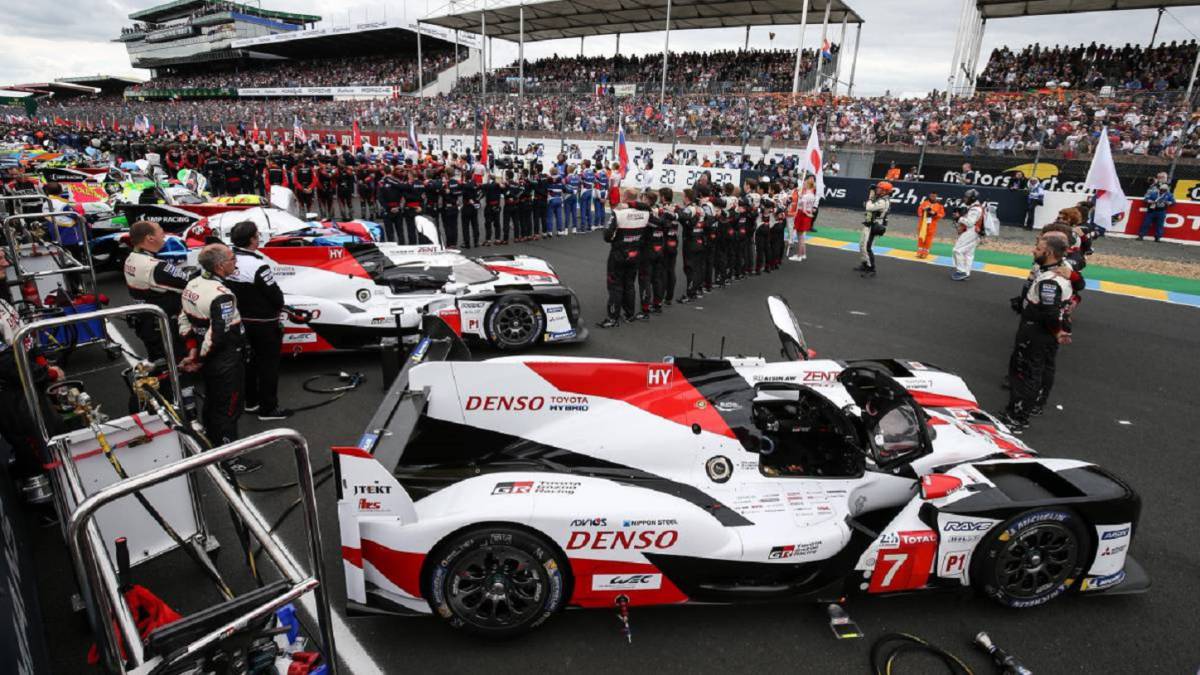 From June to September. The coronavirus pandemic forced the 88th edition of the 24 Hours of Le Mans to be moved from its usual date, the legendary endurance test that will be held this weekend with all the sanitary restrictions specific to the circumstances.
Fernando Alonso will not be on the French track, nor will there be an audience on the circuit. The competition will be held behind closed doors, in a compressed format and in weather conditions that could be quite different from the usual ones: lower temperatures and greater probability of rain.
It will also be the last time with the spectacular LMP1 as the premier category, since from 2021 the new hypercars will arrive. But for now, the powerful Toyota hybrids are starting again as great favorites to absolute victory, in addition to opting to be crowned as world endurance champions (WEC) if the circumstances are right. The car number 7 driven by Conway, Kobayashi and López has the possibility of finalizing the contest if he wins the victory and his teammates of the Toyota number 8 do not add the necessary points to prevent it mathematically.
The Rebellion of Senna, Nato and Menezes still has hopes in that fight for the crown, but in no case would it be at Le Mans and it seems difficult that they represent a serious obstacle for the Japanese team, in a race in which they do not enjoy the advantage of the weight ballast of its rivals.
Will not be Alonso, nor will another regular like Antonio Garcia with his Corvette. The Madrid team resigned their participation after the date change, which does not mean that this Le Mans lacks a Spanish presence. On the one hand, Roberto Merhi from Castellón in the LMP2 category, although with an uncompetitive Ligier and some teammates in the Eurasia team well below his driving level.
Y in GTE Pro does have options to win Miguel Molina. The Ferrari 488 GTE of the AF Corse team is one of the most competitive of this lower category and the quality of the Catalan can be decisive in the search for victory.The track activity begins on Thursday with free practice, on Friday starting at 11:30 a.m. a qualifying session will be held in a new format (a kind of superpole in daytime, only 45 minutes and with the six best cars of the previous day's trainings), while the start will be given from 2:30 p.m. on Saturday. From that moment on, a full day of competition that can be followed through Eurosport.
Photos from as.com