Super Cup: Bayern will pay the PCR to their fans
The 3,000 fans accompanying their team to Hungary will not have to pay for the PCR tests out of their own pocket.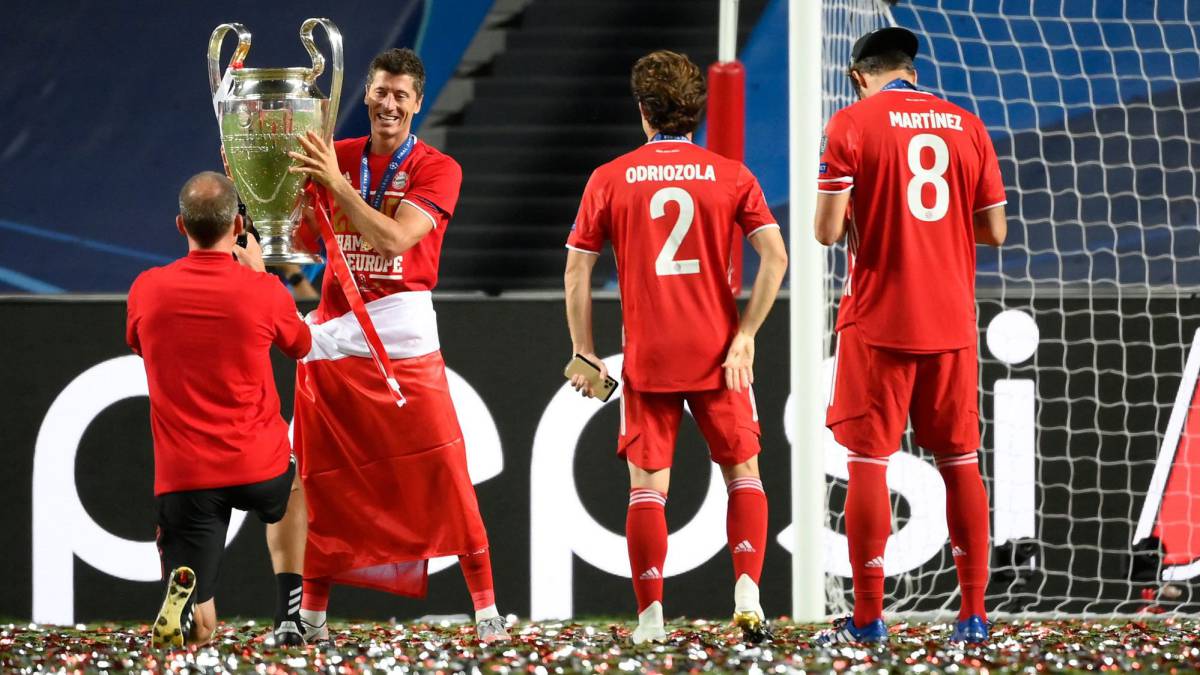 Once again, Bayern Munich put to the test the gentleman club that was and continues to be. Less than a week after playing the European Super Cup at Sevilla FC in Budapest, the brand new triple champion announced that he will pay for the PCR tests that the 3,000 Bavarian fans who will accompany him in search of their second Super Cup in order to cross the border to the Hungarian capital. This was explained by the six-time Champions League champion in a statement issued through his website.
"On September 21 and 22, free PCR tests will be offered in the visiting parking lot of the Allianz Arena. The results will be communicated by email," Bayern explains an offer that may also be used by accredited German media journalists for the end of 24S. The company contracted to carry out the tests is Ecolog, the same corporation that has been carrying out tests at Munich airport for months on those passengers returning from destinations that were branded as risky by the Teutonic authorities.
Photos from as.com