Suárez and Vidal demand their contract to leave Barça
The Uruguayan has a closed agreement with Juventus pending his nationalization and the Chilean is targeting Inter. But the exit will not be easy.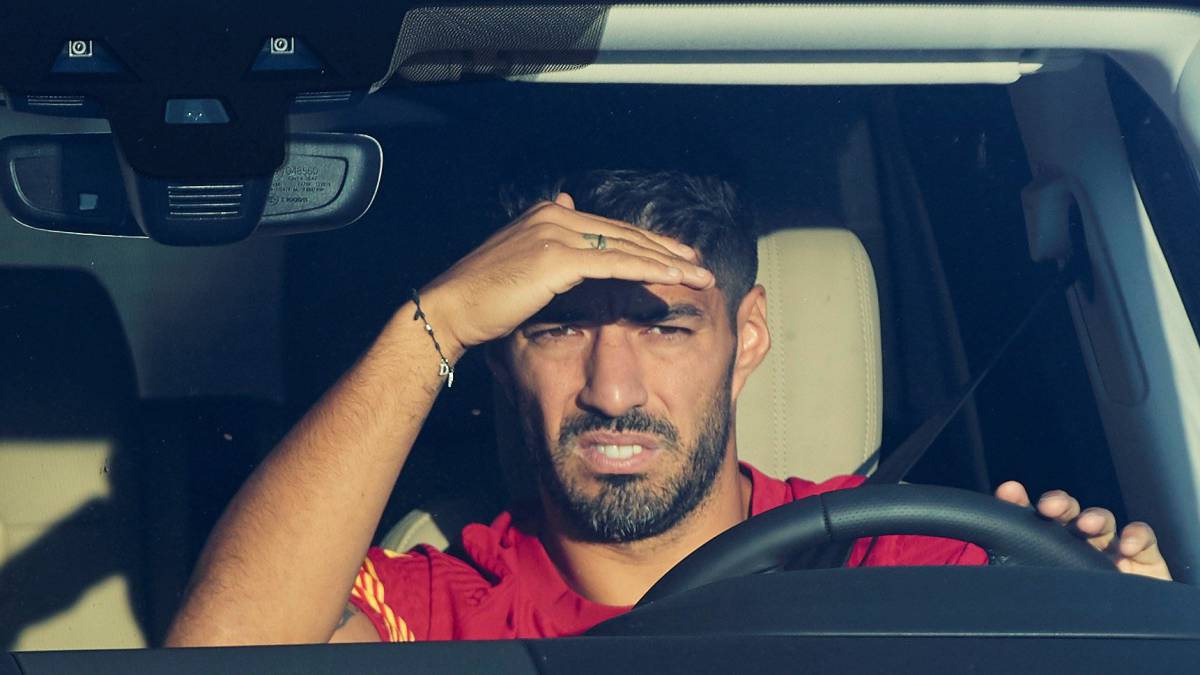 Once over a week in which the five senses of the entity were dedicated to Messi, a decisive phase begins for Koeman's Barcelona to take shape and begin to outline the team with which LaLiga should start. But for new players to arrive, those who in principle do not count for the Dutch coach have to come out first. Rakitic has already left for Sevilla and Luis Suárez and Arturo Vidal are on the exit ramp, although in order for them to leave the team, their respective contracts must first be resolved.
Both players seem to have closed an agreement with teams from the Italian League. Suárez has closed an agreement with Juventus for three seasons at a rate of ten million euros each to occupy the place of Gonzalo Higuaín, while the Chilean points to Inter Milan. Regarding the agreements of the players with their future teams, things seem clear, but it is not so clear in terms of the way out of Barcelona. That's where the problem lies.
Both players still have one more season on their contract and demand the settlement of the contract to leave. Suárez asks for 17 million and Arturo Vidal six. If this point is not resolved in some way, the departure of both players is complicated and consequently the arrival of reinforcements is also complicated.
At the moment, both players have already finished the week training apart from the group because Koeman does not have them. In the case of Suárez, his departure is also complicated by the fact that to sign for Juventus he needs an Italian passport as he is from outside the EU. In order to access the passport, the player must pass an Italian test at the Italian consulate in Barcelona. Faced with so many difficulties and the rush of Juve coach Andrea Pirlo to already incorporate a center forward, it is possible that the train will pass by for the Uruguayan and that Juve will activate an alternative plan that includes the options of Dzeko or of Morata. Suárez is the one he likes the most, but they won't wait for him forever.
For his part, Vidal expects from Barça a treatment similar to the one the club had with Ivan Rakitic when the Croatian left for Sevilla.
Photos from as.com