Sport Mediaset says that Madrid and Inter agree on Lautaro
The Italian media assures that the neroazzurro club has secretly led the talks so as not to spoil the arrival of Arturo Vidal. The Madrid environment says that it is not in that operation.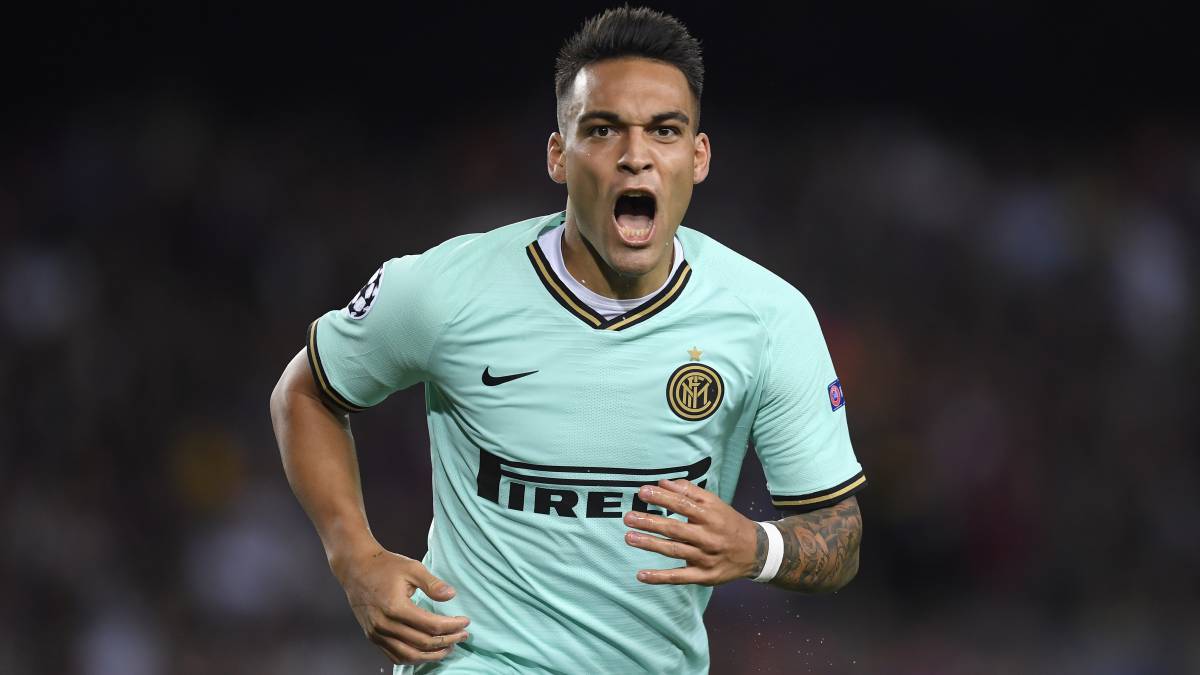 Real Madrid and Inter have reached an agreement for the transfer of Lautaro Martínez to the Whites, according to reports in Italia Sport Mediaset. Inter have tried to keep the operation secret so as not to spoil the incorporation of Arturo Vidal for a symbolic amount, understanding that a negotiation with Madrid for Lautaro, Barça's priority objective, could anger the Barça club and break up the talks. The Italian media say that the player's agents closed the operation in Madrid before traveling to Barcelona.
However, the white club has suggested on several occasions this summer that its intention is not to make any large outlay for the loss of income on account of the coronavirus. In addition, his great objective continues to be Mbappé, an operation that he will tackle next season and for which he will need liquidity. Sources close to the white club assured AS that they are not in the operation for the signing of the forward.
Sport Mediaset points out that with the money received by Lautaro, Inter could undertake the Kanté operation, a Chelsea Frenchman in whom Antonio Conte is very interested. He also speculates that the part that the Italian team must still pay to Real Madrid for the sale of Achraf, whose price was closed at 40 million euros, could be discounted from the final price.
If Madrid paid 60 million plus Achraf, Inter would go after Kanté and would also try to obtain the loan of Jovic and also incorporate Dzeko.
Madrid, according to this version, has agreed with Lautaro Martínez eight million euros per season, two less than those offered by Barça but three more than those that he wins at Inter.
Photos from as.com