South American qualifiers: Conmebol looks to Europe
The South American qualifiers are in the air and Conmebol together with FIFA await the course of the Nations League in Europe to see how they will act.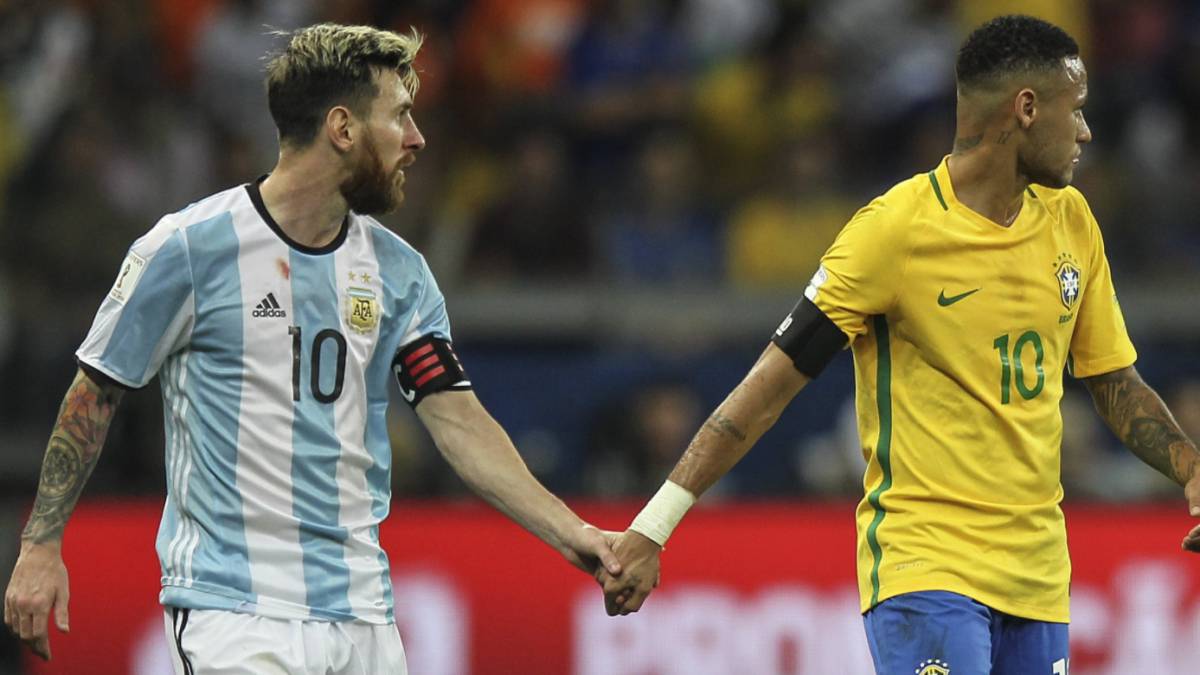 After suspending the international date of September for the South American teams, it is now the turn for the October and November teams, which are still in the air. The pandemic situation is not improving in South America and the Conmebol member federations are increasingly concerned.
What will happen to the South American Qualifiers?
There is a certainty: the qualifiers will not be played in Europe, as some rumors have been saying. Today it is not a possibility. In October and November they play two double dates, which are on the air today. Conmebol will wait for the Nations League to be played and then will debate with FIFA about the dispute in South America.
Either everything is played or nothing is played
One thing is clear: either the two double dates are played or nothing is played until March. Conmebol is clear that the situation is going to be that, the October date will not be suspended and it will wait for November as it was done with September.Associations position
At the time, some associations such as Peru and Ecuador had thought that it could only be played with local players, something that they do not intend to accept teams such as Argentina, Brazil or Colombia.
Position of European clubs
This time, European clubs are going to have a lot of power and voice in this situation. It remains to be seen if they allow players to travel to South America with the complications that this would entail in case of positives. We recall that some countries impose quarantines upon arrival and today it is very difficult to control the situations of positives. Furthermore, FIFA could prove the clubs right in this difficult situation.
Photos from as.com