Simeone, positive for coronavirus
The Atlético de Madrid coach has tested positive for coronavirus. Today was the great absence from the afternoon session. He is isolated at home and is asymptomatic.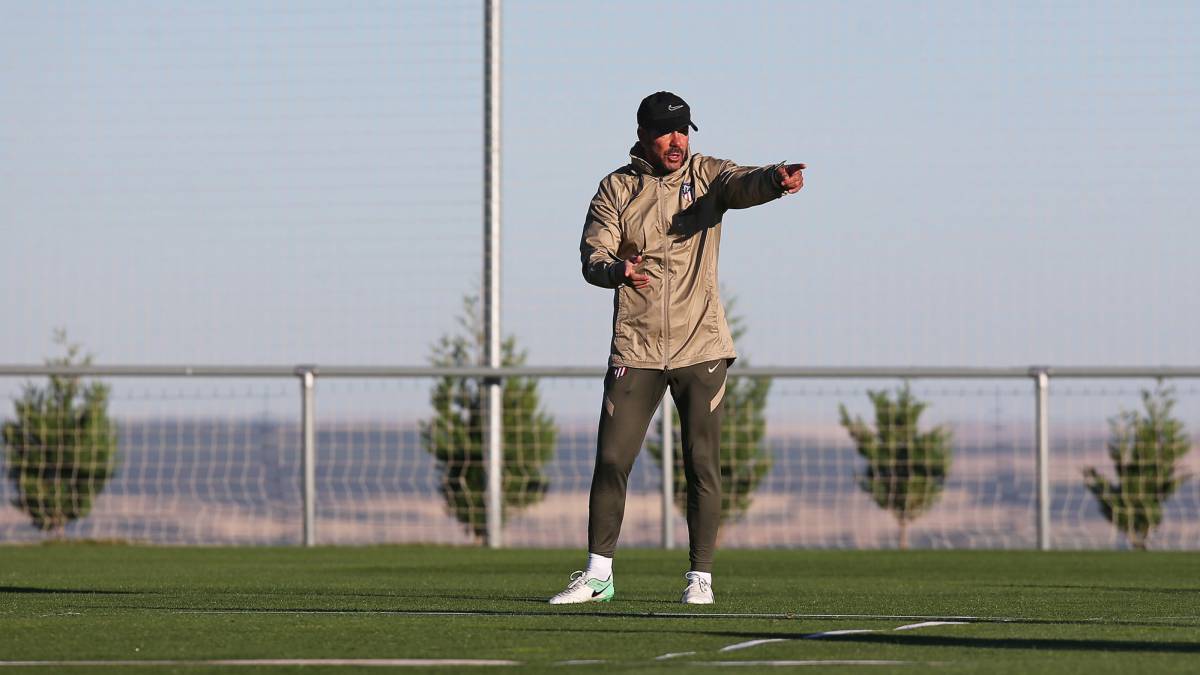 Atlético de Madrid coach Diego Pablo Simeone has tested positive for coronavirus. He is asymptomatic at home and was absent today in the afternoon session. The Atlético coach will have to be in quarantine. For his part, he was the only one to test positive for the entire expedition. Simeone tested negative last Thursday and was tested again on Friday. The club has already reported Simeone's asymptomatic positive.
Let us remember that it is not the first time that there are positives in Atleti. Correa and Vrsaljko also had coronavirus in August, as did Costa and Arias in early September. In fact, the latter two still do not test negative and have not been able to exercise.
Indeed, Simeone has not missed the League match because Atlético starts next September 27 against Granada since they played in European competition and their match against Sevilla was postponed (in principle it will be Tuesday, January 12, 2021 at 9:00 p.m.) .
Official statement:
The first team, coaching staff and auxiliary personnel underwent PCR tests on Friday as soon as they returned from the concentration in Los Angeles de San Rafael after a positive was detected in a member of the expedition in the previous tests carried out on Thursday. The analysis of these new samples in the laboratory has determined that our trainer, Diego Pablo Simeone, has given a positive result for Covid-19. Fortunately, our technician does not present any symptoms and is at his home isolated and complying with the corresponding quarantine after being concentrated with the team since last Monday.
Photos from as.com