Sierra Norte Bike Challenge: Do you dare?
The Sierra Norte Bike Challenge CiclaMadrid MTB Tour is a very demanding challenge in Non Stop format that this year is celebrated on October 3, complying with all health protocols.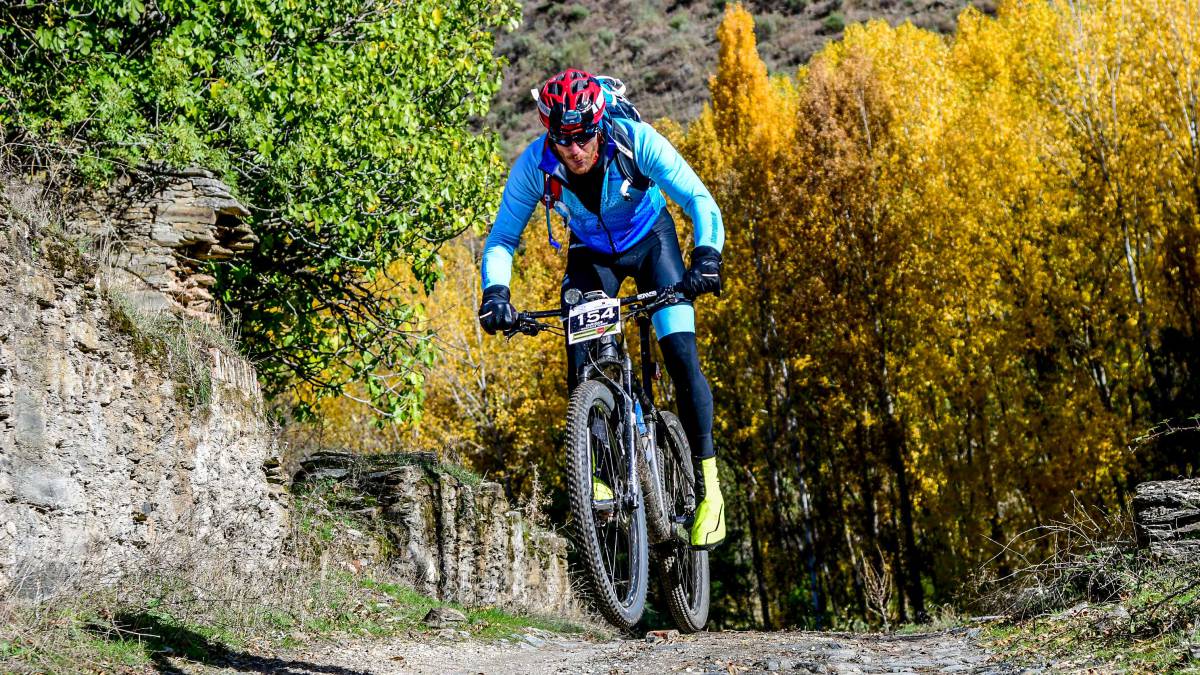 The Sierra Norte de Madrid offers incredible paths and landscapes for mountain biking, which we can discover at any time of the year by traveling the great route that CiclaMadrid MTB Tour offers us, a route that is designed to be done in stages, taking advantage of the wide hospitality coverage to spend the night and refresh ourselves. But there is also an excellent way to get to know it in depth in a more intense way: The Sierra Norte Bike Challenge. The 2020 edition of this great challenge, the fifth, is already completely outlined, and about to run out of registrations, a period that ends tomorrow, Friday, September 25 at 12 p.m. Strictly following all health protocols, Sierra Norte Bike Challenge will take place on October 3, and it will also be the Madrid Ultramarathon Championship. Note that there are only 400 places.
It is a great sporting challenge that, as we say, is based on the CiclaMadrid MTB Tour, and which is carried out in a single day, Non Stop format. The challenge is huge, 217 km and 4,500 m of unevenness, especially if you decide to do it in the individual mode, one of the possibilities proposed by the organization.
There is also the couples category and if it is not clear that we can do the complete route we can do it in relays of 3 or 2.
Sierra Norte Bike Challenge CiclaMadrid MTB Tour this year will have its starting and finishing point in Rascafría, and among the services offered by the organization are 5 refreshment points (in two of them there will be relays), with final catering in Rascafría, and There will also be two mechanical assistance points run by the Tech Bike Academy.
It should be noted that the format of the competition guarantees health security since there are no crowds at any time. However, in the event of suspension due to force majeure, the organization will return 100% of the registration.
All the information about the route, schedules, assistance points, registrations and complete logistical information for the event can be found at sierranortebikechallenge.com.
Photos from as.com