Sevilla's bets against Bayern: difficult, but not so much
For the Nervionense team to lift the Super Cup it pays 5.2 to 1. For Bayern to do it, yes, it is much cheaper: just 1.17, although there is extra time and / or penalties.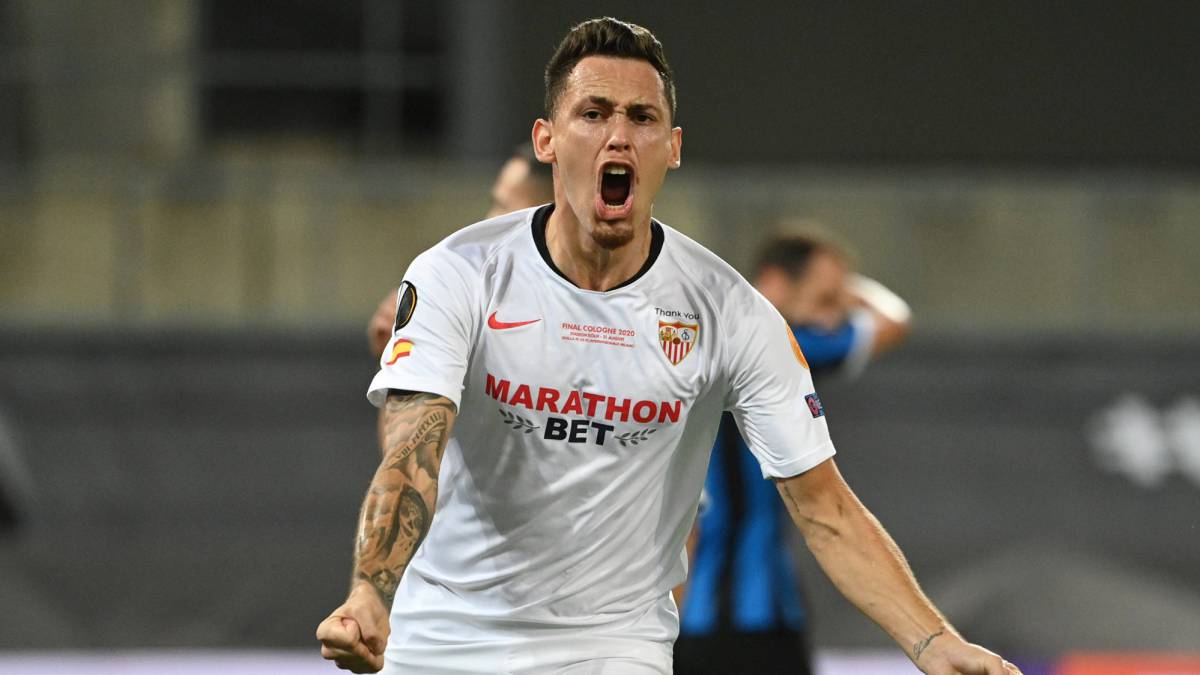 The bets clearly point to how difficult Sevilla are against Bayern in the Super Cup, but not as much as one might expect. At Betfair, for the Nervión team to lift the trophy, get it however they get it (including extra time and / or penalties), it is paid at 5.20 per euro bet. That the German team win, yes, it is installed at a much lower rate: 1.17. The 8-0 with which they debuted in the Bundesliga against Schalke has favored many more bettors.
As an example of confidence in Sevilla, which is scarce but existing, before the confrontation between Bavarians and miners last Friday, Schalke's victory was paid almost 20 to 1. It is clear that the Nervionenses are a better team than Gelsenkirchen (with the one that by the way is twinned) and this is shown by the bets.
Sevilla, who have only won one European Super Cup of the five they have played, have even more difficult for those who play for the money to win the title during the 90 regulated minutes. It is paid at 7.20 per euro wagered. On the contrary, that Bayern take the game without overtime is paid at 1.32. That is, there is also high confidence that the game does not need to go to extra time and even penalties.
As far as the scorers are concerned there is less surprise. The Pole Lewandowski appears as the most likely. It is paid at 1.40 per euro bet that you score at any time during the match. On the side of Sevilla, the most likely scorer is Lucas Ocampos (odds 3.2) although in Betfair's forecasts he is the sixth. Ahead, five players from the German team: Lewandowski, Gnabry, Zirkzee, Müller and Sané.
Photos from as.com