Serena is already the player with the most victory at the US Open: 102
From less to more, Serena Williams beat her compatriot Kristie Ahn in two sets and will face the Russian Gasparyan on Thursday in the second round. Beat Chris Evert's record.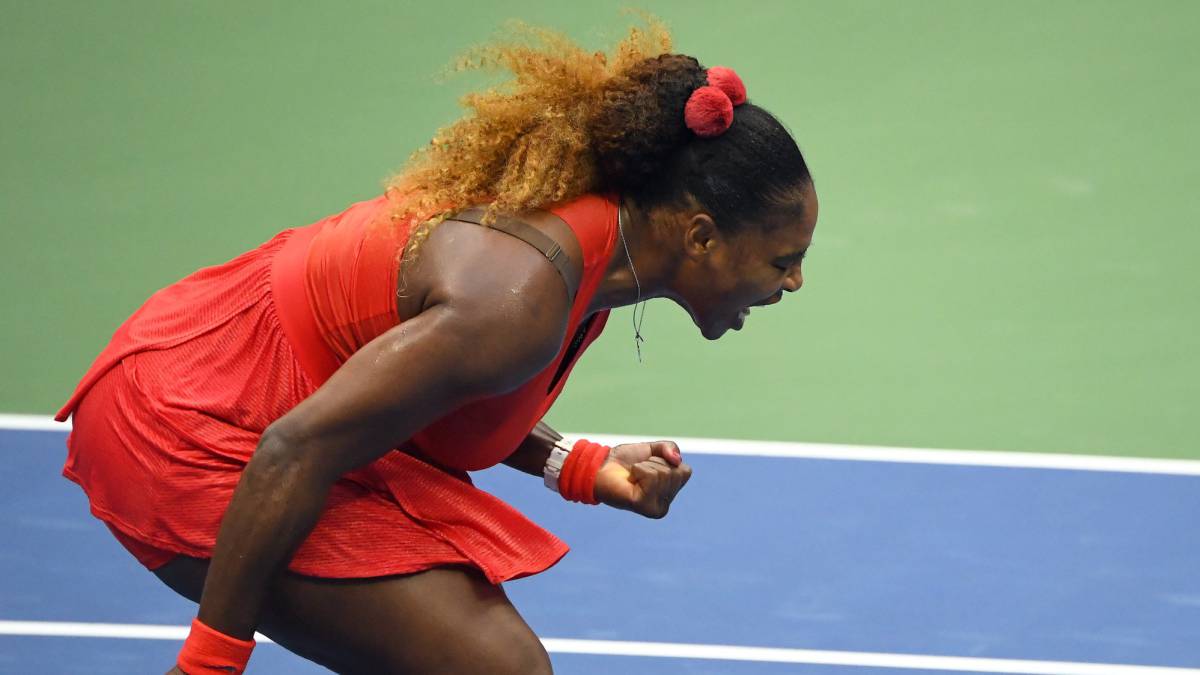 From less to more, but with a clear and calm victory, Serena Williams began the ninth attempt to win her 24th Grand Slam and thus tied with the all-time leader, the controversial Margaret Court. Since winning the Australian Open in 2017, in the final against her sister Venus, the American has not been able to achieve this long-awaited goal, despite playing four finals (two at Wimbledon and two at the US Open). In the major of her country, Serena beat her compatriot Kristie Ahn 7-5, 6-3 in the first round and will face Russia's Gasparyan in the second round.
Ahn had options to complicate Serena's life at the beginning of both sets, but those opportunities escaped her and the multi-champion closed the door with 28 winners, 13 of them from direct service. It was an uncomfortable first match, but one that the youngest of the Williamses, who has 102 victories, more than anyone in history with 13 defeats (surpasses Chris Evert's record of 101-12), in a tournament, knew how to solve by experience and strength. He has won six times.
It is possible that the lack of public favors a Serena who has suffered in recent years with public pressure. Yesterday she went to the track dressed in red, with one of the dresses she usually designs, very concentrated, with her notes in the bag and without distractions. Let's see how far it goes. The 24th awaits you.
Results of the day.
Photos from as.com