The sale of the side to the English club was closed yesterday. The need for money and the interest in Sergiño Dest, key in the change of opinion. Emerson's playoff is on the table.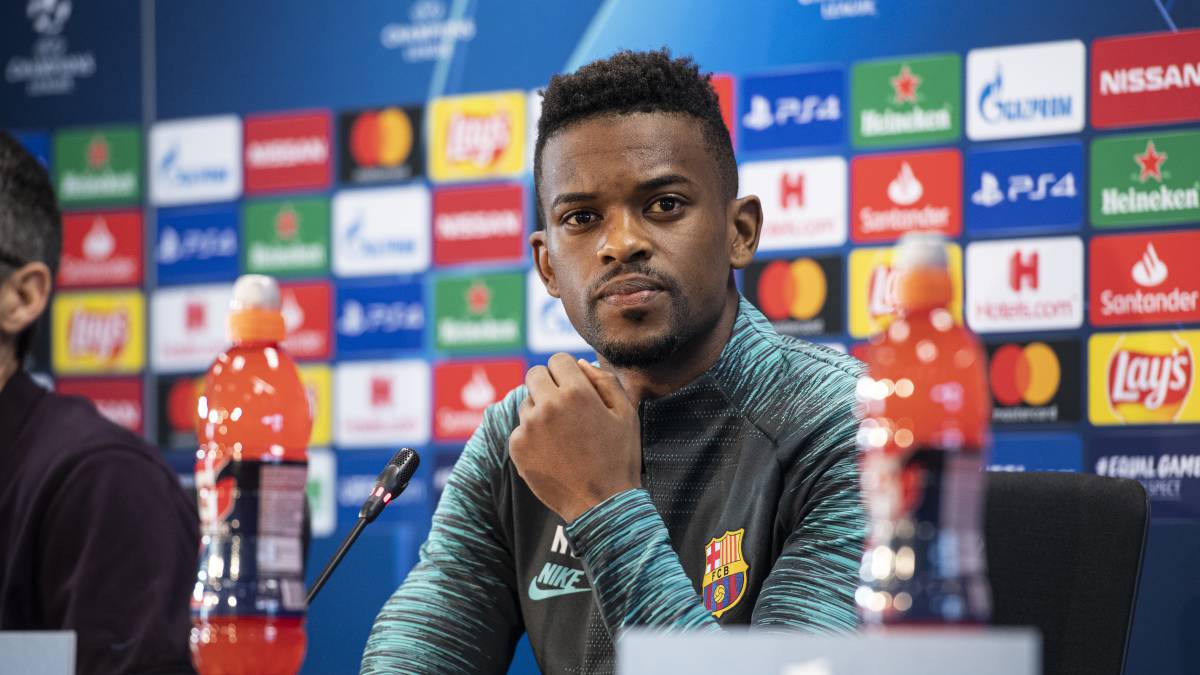 Nelson Semedo, after many comings and goings, leaves Barcelona. On Saturday afternoon his transfer to English Wolverhampton was closed for an amount yet to be determined. The need for money and interest in Sergiño Dest justify the departure of a player always straddling what is essential and what is salable.
The case is that the Barça club, with the box in the bones, gave the OK for Jorge Mendes, the player's agent, to bring offers for him. Semedo no longer knew what to expect and obviously gave the go-ahead on his departure. Nelson Semedo no longer played the Gamper. It was confirmation that his departure was a matter of hours.
Last season, Nelson Semedo wanted to leave Barça. Frustrated by his substitution in Liverpool on the day of 4-0, he asked to leave and found a place. Atlético de Madrid wanted him, but the relationship between the rojiblancos and the Barça club had cooled down due to the Griezmann case. So Barça told Mendes that either Atlético came with 50 million euros or they didn't come out. And it didn't come out. In return, the club 'assured' him ownership, because his plan was projected to leave Rakitic and for Sergi Roberto to become a midfielder; and a contract upgrade.
In the end, Barça thought better of it and as the player's performance was not being outstanding, they rethinked the contract improvement. Semedo, who had not played his best season, returned to the market until it seemed that it would be Sergi Roberto who would go to City. When the matter was quiet, the transfer arrived.
Barça believes they need money and Semedo is an asset. Of course, at the Barça club they are aware that the player is no longer worth, as last year, 40 million euros, not even close.
But to the economic interest we must also add a sports interest. At the Barça club, they believe that it is possible to incorporate Sergiño Dest, the very young 19-year-old winger with a Dutch and American passport who is considered one of the most projected right lanes in Europe. Barça believes that the good relationship with Ajax in general and with its sporting director, Marc Overmars, in particular, could allow Barça to get a loan with a compulsory purchase option to postpone payment.
There he competes with a fierce enemy, Bayern, and that forces a plan B, which would be Emerson, a Betis side who is completing his second season on loan for Barça but who can now recover for a modest amount (three million) .
Photos from as.com