Sardinia will not have spectators in its stages either
The organizers of the Italian event have followed in the footsteps of Turkey, which this weekend will be held behind closed doors, without an audience.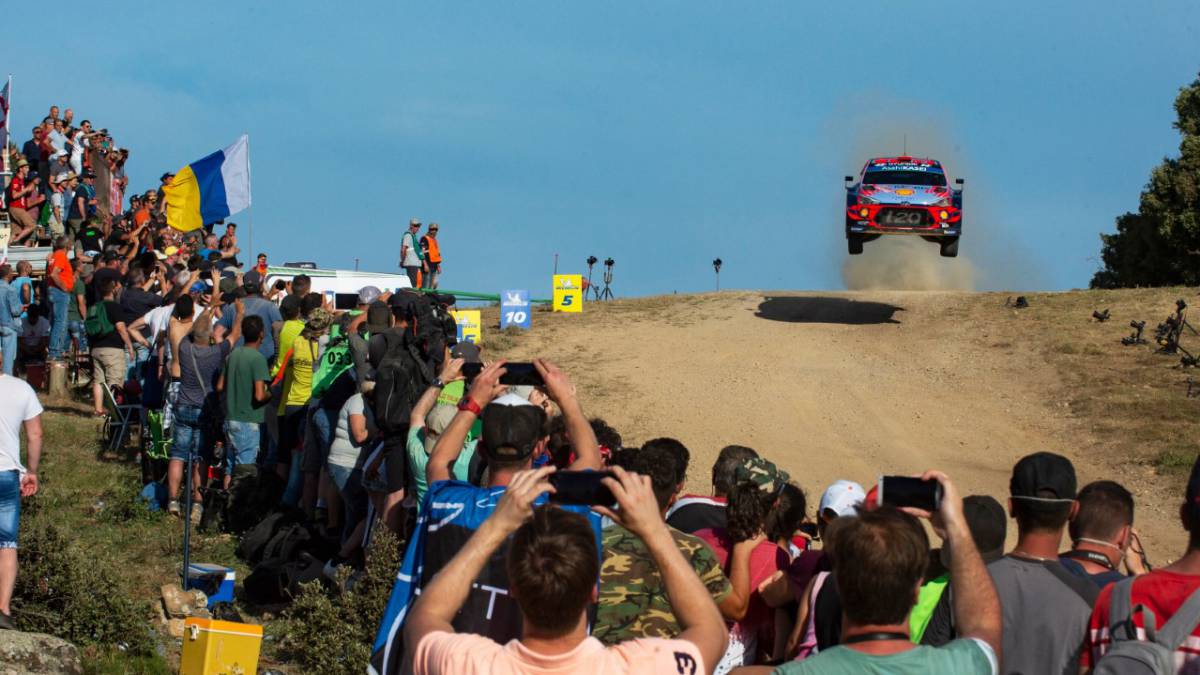 Another rally behind closed doors. Turkey was the first World Cup event to ban the presence of spectators in its stages, and now it is Italy who follows in their footsteps. The organizers of the test to be held in Sardinia from October 8 to 11, have announced that there will be no public in its stages to prevent the spread of the coronavirus.
Estonia was the first event to be held after the outbreak of the pandemic and restricted the number of spectators to 16,000. Two weeks have passed, and no cases related to the competition have been reported. Turkey, this weekend's event, was the first that decided to completely ban the presence of the public, and it only remains to be seen how they prevent people from entering the roads to the stages. A line that Sardinia now follows, which will be the penultimate round of the World Cup if there are no more changes.
"We are following all sanitary protocols", declared the general director of Rally Italia Antonio Turitto, "and this is going to be an edition without an audience. We will shortly be in contact with fans who have purchased a 'Gold Pass' to organize the full refund of your tickets. We need everyone's collaboration to get the event going ".
Photos from as.com