Rubiales passes the roll and is re-elected president of the FEF
He will lead the Federation at the Tokyo Olympics, at Euro 2020 and at the Qatar World Cup in 2022. He received 95 votes in favor, ten blank and none against. A military walk.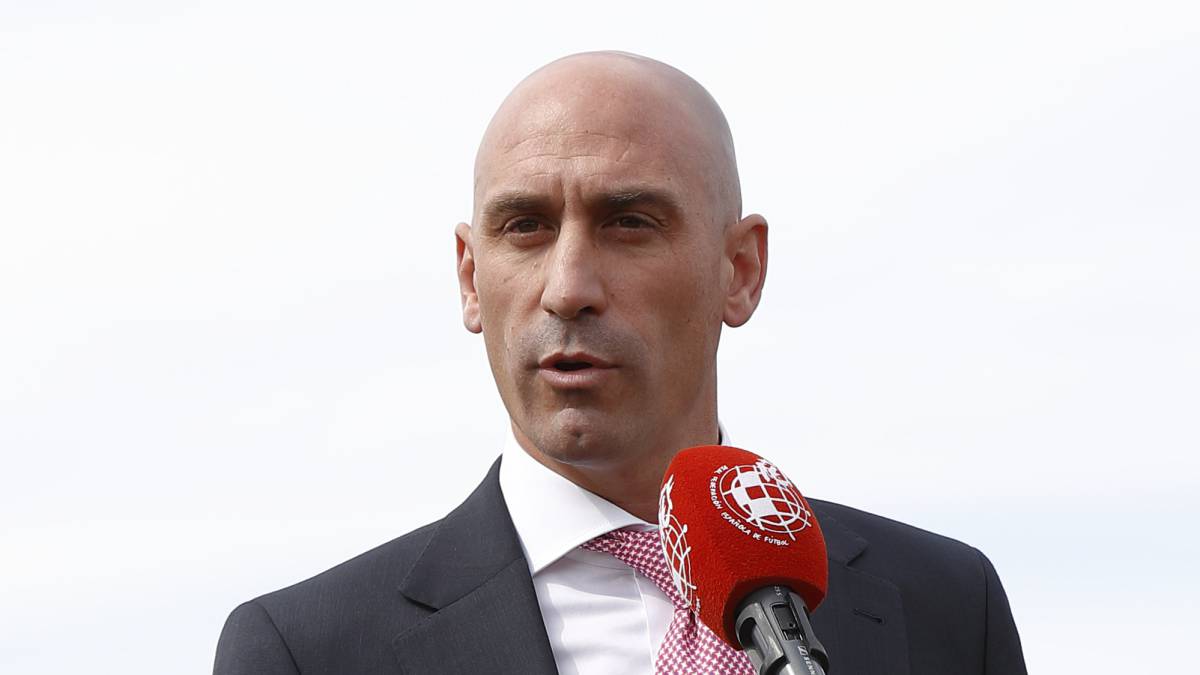 Luis Rubiales has been re-elected this Monday as president of the Federation. 95 assembly members voted for him, practically all those who went to the Ciudad del Fútbol de Las Rozas. He received ten blank votes and none against. A roller. The one that now begins will be Rubiales' second stage in the RFEF, after succeeding Villar two years ago after the arrest and prosecution of the previous president. With the re-election, Rubiales is guaranteed, for the moment and as a minimum, the presidency of the Federation in the Olympic Games and the Eurocup next summer and the World Cup in Qatar, always with the permission of the pandemic.
The Assembly was a military outing for Rubiales, which had the support of Irene Lozano, Secretary of State for Sports. "Soccer is important in our country and has a great social responsibility. It has just been ten years since the triumph in the World Cup in South Africa, a success that united the country. Soccer is a reputation for the Spain brand," said the secretary of State. Her mere presence at the event and the fact that she was the one who opened the Assembly evidences the support of the Government of Pedro Sánchez for the Federation.
The president of the COE, Alejandro Blanco, thanked at the end of the Assembly "Rubiales's leadership in a sport like soccer, which is a benchmark in the world." Also the leaders of FIFA and UEFA, Infantino and Ceferin, congratulated Rubiales with two recorded messages and a point in common: "Spain is the locomotive of world football" .
The assembly members who attended the Assembly, which was held in person in the Luis Aragonés room in Las Rozas, had to undergo a strict sanitary control which included the use of a mask, the maintenance of an interpersonal distance of two meters, control of temperature upon arrival or cleaning of hands with disinfectant gel, in addition to the entry and exit of congressmen in previously established shifts.
Photos from as.com