Rousaud, an amateur in the footsteps of Rahm at the US Open
On Thursday, the 20-year-old from Barcelona will become the second Spaniard to play the big game even without being a professional. He is 5th in the amateur world.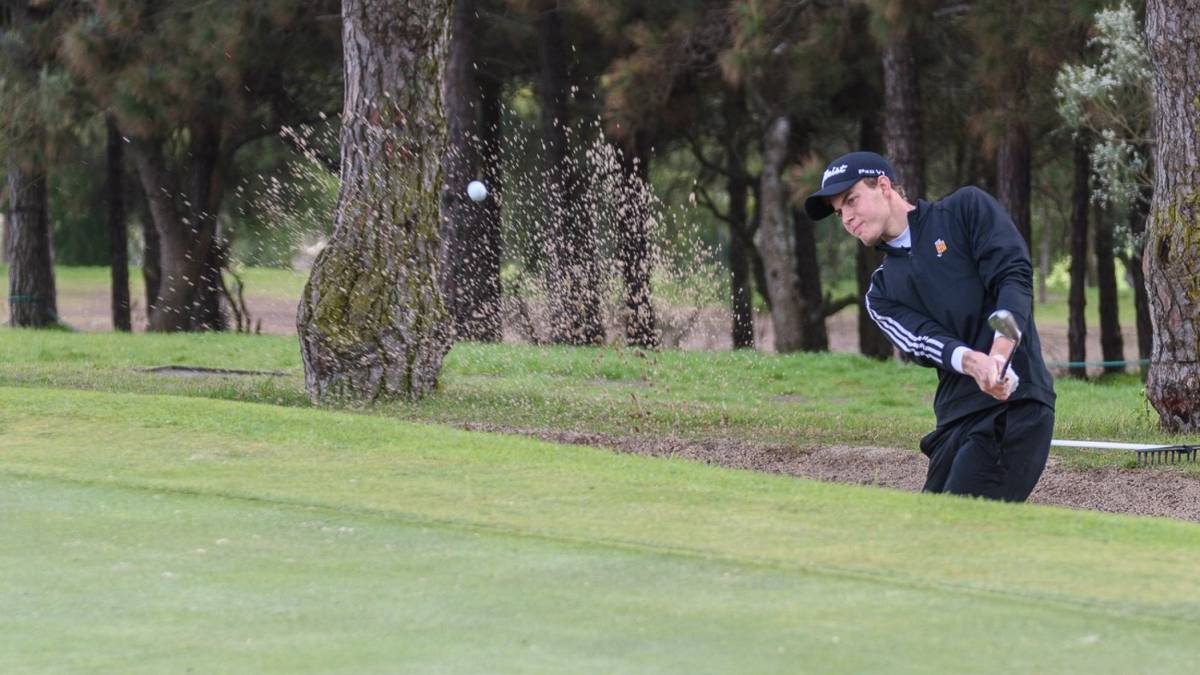 Since Thursday, with the dispute of the US Open at the Winged Foot Golf Club in Mamaroneck (New York), Jon Rahm will once again pursue his first triumph in a major. There will also be Sergio García, Rafa Cabrera Bello, Adrián Otaegui ... and the amateur Eduard Rousaud.
The 20-year-old from Barcelona will thus follow in the footsteps of Barrika's, as the second Spaniard who will play the US Open still as an amateur. In 2016, Rahm was already settled in the United States, where he went to play for Arizona State University, and was number one among non-professionals. He finished as the best amateur of the tournament, and 23rd overall. Rousaud, a player at the Real Club de Golf El Prat and a Sports Management student in Barcelona, is fifth in the amateur ranking and does not aspire to a debut as dazzling as that of the Basque, but to soak up everything like a sponge.
"I have my feet on the ground. It makes me very excited and I am going to enjoy it and try to learn. But I am not getting excited," he told EFE. Rousaud had the opportunity to also jump to an American university, but preferred to mold his golf here, along with Joan Bronchales. He has been junior Ryder champion with Europe and youth world runner-up with Spain. Another good bullet to give war soon on the professional circuit.
Photos from as.com