Rome is Prodrive's trump card
"It's an opportunity I had to be a part of," he says after signing for the Bahrain Raid Xtreme, the team that wants to compete with Mini and Toyota.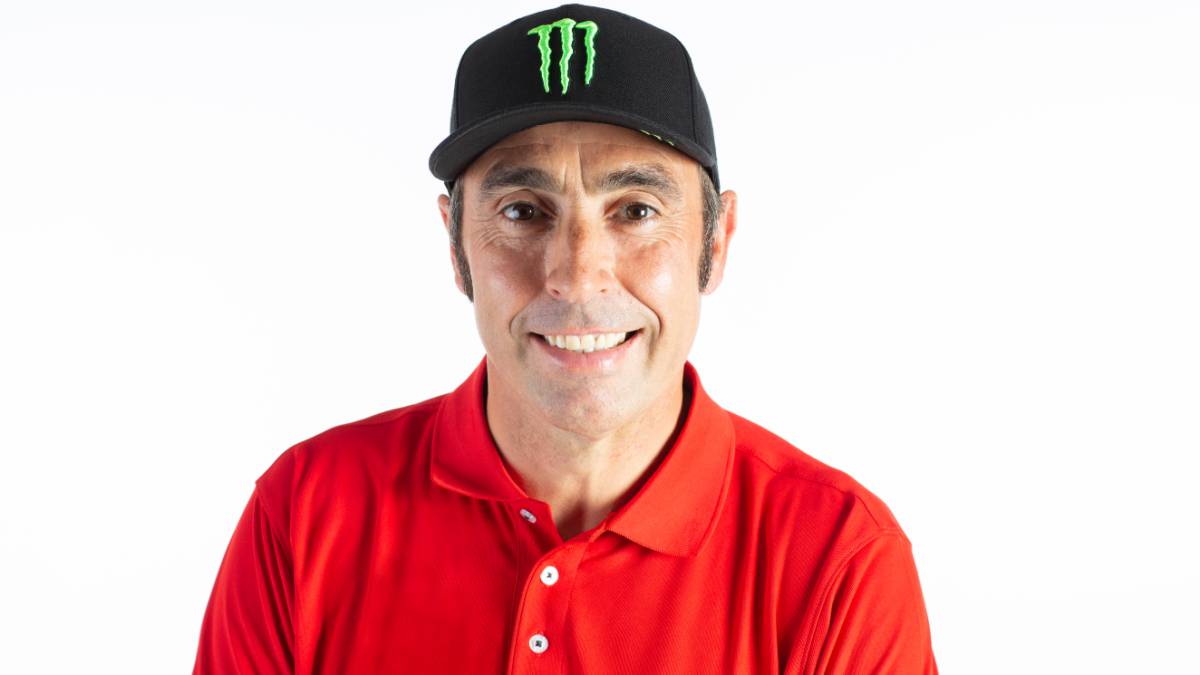 27º more than 11 and a half hours behind Carlos Sainz, that's how Nani Roma ended last Dakar. Far from where he usually does and after suffering a lot with a project that is too green like Borgward's. But your next time in Saudi Arabia will be very different. And it is that the Catalan driver will race his 25th Dakar enrolled in the ranks of a new team, the Bahrain Raid Xtreme from Prodrive that will compete in the main category of cars and that was born with the determination to be one more rival for Mini and Totoya.
"The ambition of everyone involved in the BRX is tremendously exciting and I am looking forward to being a part of this journey with the team. There is a wealth of experience in many areas of the BRX and guiding this towards the challenge of success in the Dakar is an opportunity that he had to be part of, "says Roma in the statement announcing his signing in which are his first words as a member of the team created by the British firm and for which he sounded like one of its pilots for a long time. .
At the moment, it is the only known name of the lineup of the two cars that the BRX will compete with in 2021. Who will be his co-driver has not yet been announced, but Rome could not be more excited about this new project because they know well the good work of those involved in it: "The combination of Mumtalakat's heritage in supporting motorsports endeavors and the experience of David Richards and Prodrive in building winning cars has all the signs of a true change of mind. I play within the Dakar ".
For his part, Richards, the team principal, welcomes him and says that Nani has been working with them for some time: "Nani is one of the most experienced drivers on the Dakar, having competed in the rally 24 times, with absolute victories both by motorbike and by car. He has already been working closely with Prodrive engineers to provide their valuable information and, in the coming months, Nani will carry out thousands of kilometers of tests in Europe and the Middle East. "
Photos from as.com