Rojas: "I was scared; spectators beat me"
The Murcian complained about the lack of security on stage 14 of the Tour arriving in Lyon. In this Sunday there will be no spectators.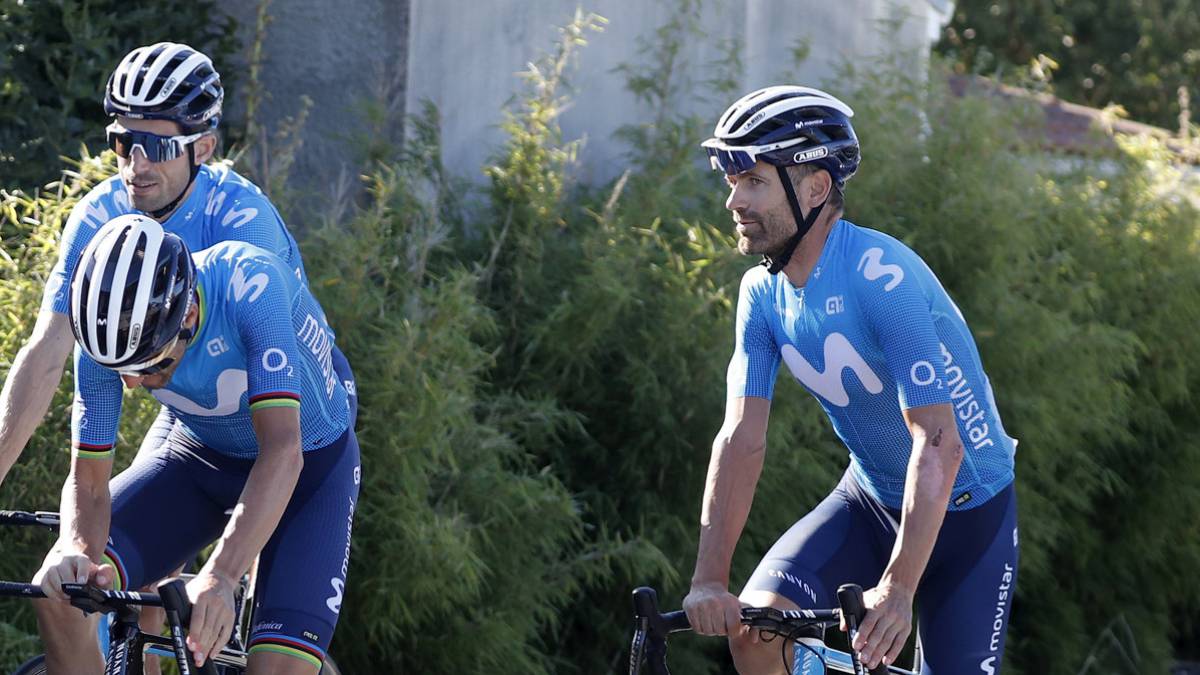 "The end of the stage has been a real madness. I have come to be scared. The last part of the ports ... I don't know how they allow people to be so high, they hit me". They were the harsh statements of José Joaquiín Rojas, Movistar Team rider, at the end of the 14th stage of the Tour de France, where hundreds of people in the vicinity of Lyon could be seen with zero social distancing and well above the runners.
So much so that Rojas himself received an impact from viewers: "I am not a politician, but there are things that can be improved. We should have more awareness, starting with viewers. Everything must be in the right measure, that there are no fans I don't think it's good because we live off people who see us and support us ".
Finally, the Murcian analyzed the great stage that the riders will have to face tomorrow, the first of the high mountains in this Grande Boucle: "We were concentrated in altitude after the Dauphiné and we saw the last 60 km of tomorrow's stage and it is crazy . It seemed very hard to us. In just 80 km there were 3500 meters of unevenness accumulating and it will put everyone in their place. It is the first major port of importance that will be on the Tour ".
Photos from as.com