Roglic: "I don't hide anything, my cleanliness can be trusted"
The yellow jersey spoke at a press conference with the media to ensure that he is clean and that Pogacar is the most dangerous rival he has.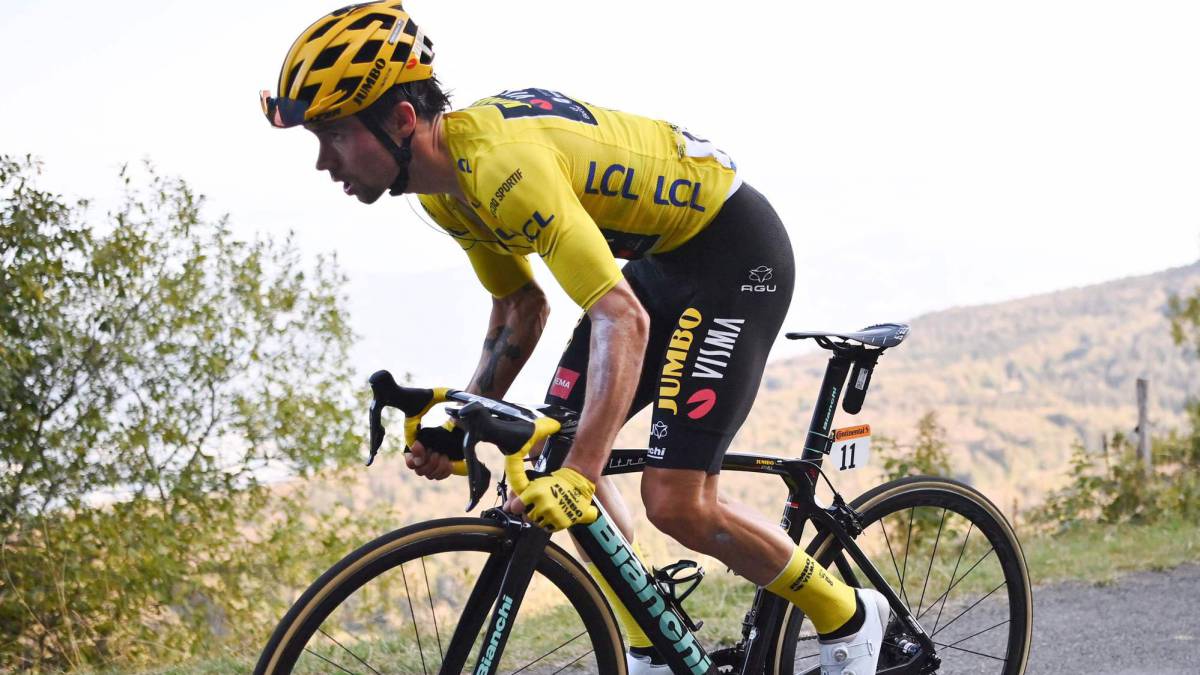 The Tour looks like a heads up between you and Pogacar.
Tadej is very strong. He is a fantastic climber who is also very explosive. I could not dispute the victory at the finish line, it took me away. I hope it does not continue in this line of growth, for my sake. We are rivals, but you could even say that we are friends. I didn't let him win, he beat me.
His team destroyed the platoon with a hellish march.
The Jumbo had a plan and we carried it out with precision. Each of us does our job to perfection. From protecting myself on the plain, starting the ascents or printing a higher rhythm in the decisive moments, to responding to that confidence and finishing the job, in my case.
Do you consider that the 40-second lead will be enough against Pogacar and La Planche's time?
Every second I make a profit will be better than a situation in which he takes it away from me.
Can its performance be trusted to hide nothing?
Many checks are carried out. This Sunday, for example, at six in the morning they made me one. I have nothing to hide, you can trust me and my cleanliness without problem.
Photos from as.com