Renault questions what can be won with a customer engine
Abiteboul: "You can't have such different chassis and engine organizations if you want to fight for victories." It refers to Red Bull and Honda, who respond.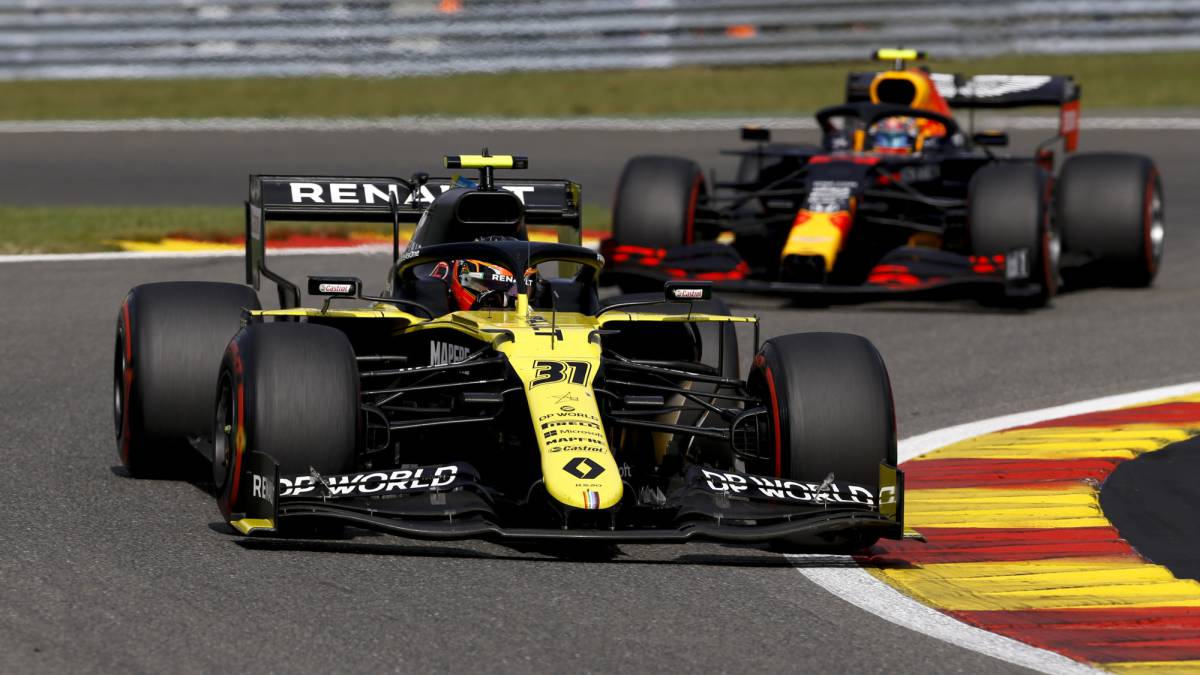 Renault confirmed yesterday the division of the group by business units (Renault, Dacia, Alpine and New Technologies) and Cyril Abiteboul is in charge of directing Alpine, a task that he will incorporate into his functions as head of Renault Sport. The French leader emphasizes that this will not change in any way the management tasks of the F1 team in which Fernando Alonso will compete as of 2021.
Abiteboul spoke at the FIA press conference and commented on the progress of the Renault engine, getting closer and closer to Mercedes and with a slight advantage over Honda and Ferrari, in that order. "I don't want to be the second strongest behind Mercedes, I want to have the best engine, full stop. There are only four. It is difficult to know how we are really because there is a lot of variation between circuits and also in terms of engine life. They are monsters of technology and the more we push, the more possibilities we find, that's exciting, but at the same time it's crazy. The cost of this technology is crazy, "said the boss.
He related it to Red Bull, a good racing team that does not quite catch up with Mercedes, despite everything. They were his customers until 2018 and now I would recommend opting for their own engine: "Red Bull is a fantastic team. But I think they have missed a key of modern F1, you can't have such different chassis and engine organizations if you want to fight For victories and being consistent. You need to have a group of people, a team, a mentality. We haven't been able to do it, but it seems like they are not much better off with Honda. That. It shows the level of complexity and perfection needed to beat Mercedes ".
Horner replies
Christian Horner, head of the energy team, who followed the press conference on television, replied the next day: "We are as integrated with Honda as we were with Renault. And with them we won four World Cups and 60 races, paying for our engines. In addition now our relationship with Honda is a partnership, not a relationship between a supplier and a customer ".
Photos from as.com