Reguilón leaves € 30M; Madrid can play it back for 10 more
There is another € 5M in bonus for the winger, who will sign at Tottenham until 2025. The agreement includes a two-year buy-back clause and a right of first refusal.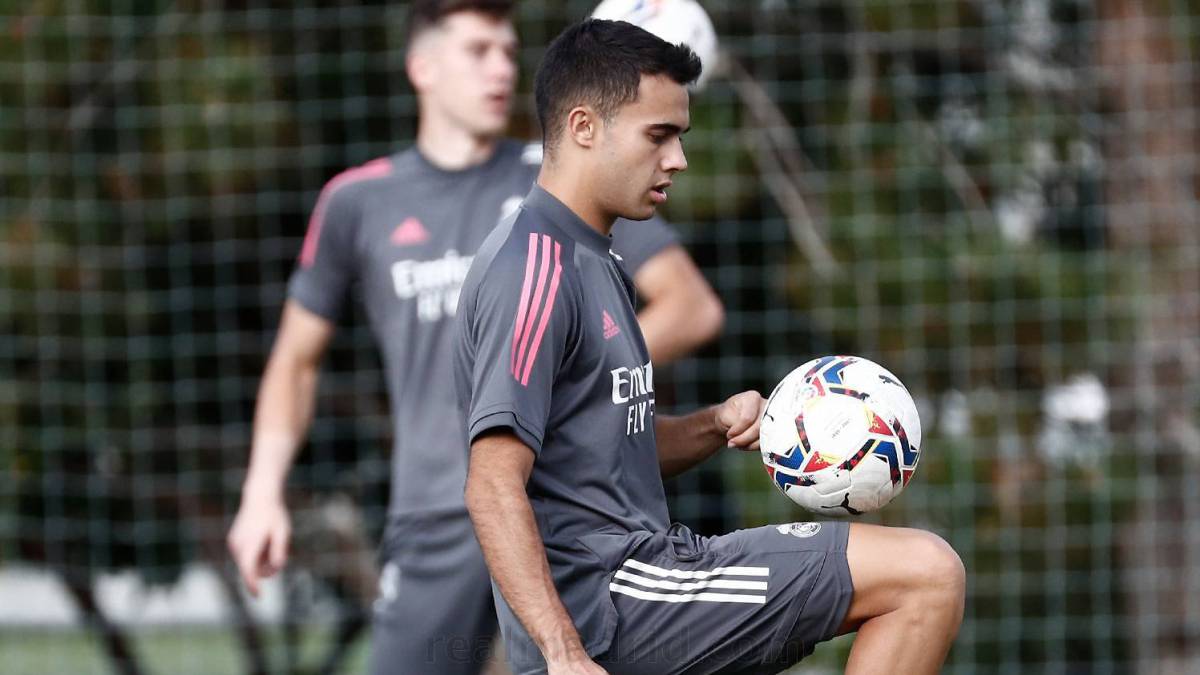 The signing of Sergio Reguilón (23 years old) by Tottenham is a fact, in the absence of an official who could arrive as of this Thursday, when the medical examination and the signatures are set. The English club has already closed the deal with Real Madrid and the full-back, which will be committed until 2025. At the Bernabéu they will receive 30 million euros plus 5 in variables and will have a buyback option for 40 for two seasons, in addition to a right of first refusal.
In north London, Manchester United have passed on the right, along with Inter the other major stakeholder, for having accepted two important clauses with regard to the future plans of Madrid and the footballer. At the Bernabéu they will have a buyback option in the first two years, which will be 10 million more than the transfer amount, and also a right of first refusal on the international for Spain; In other words, if another club called Tottenham for Reguilón and made an offer, Daniel Levy would have to report in Concha Espina, from where they could recover their youth squad if they matched the proposal.
Great performance in Madrid and Sevilla
The operation has several key names. Two are Kia Joorabchian, the agent who joined Reguilón this summer, and Borja Couce, his trusted person, who have achieved irrefutable conditions for the side. Also noteworthy is that of Mourinho, who was involved, like Daniel Levy, directly in the conversations to seduce a highly sought-after footballer.
Reguilón now takes another key step in his career on the rise, after having come to the fore of the elite in 2018-19, when he played 22 games (3 assists) with a Madrid in which he sat Marcelo. The return of Zidane closed the door to the team of his heart, so he tried a loan at Sevilla. Under the orders of Lopetegui, he left in 2019-20, with 38 appearances and the achievement of the Seville qualification for the Champions League and another historic Europa League. A dream awaits you in London: the Premier League.
Photos from as.com