Real Madrid gets 100 with the sales of youth players
With the 4.2 million that comes in from the transfer of Llorente to Leeds and half a million from the sale of Javi Hernández to Leganés, he adds € 100.2M this summer.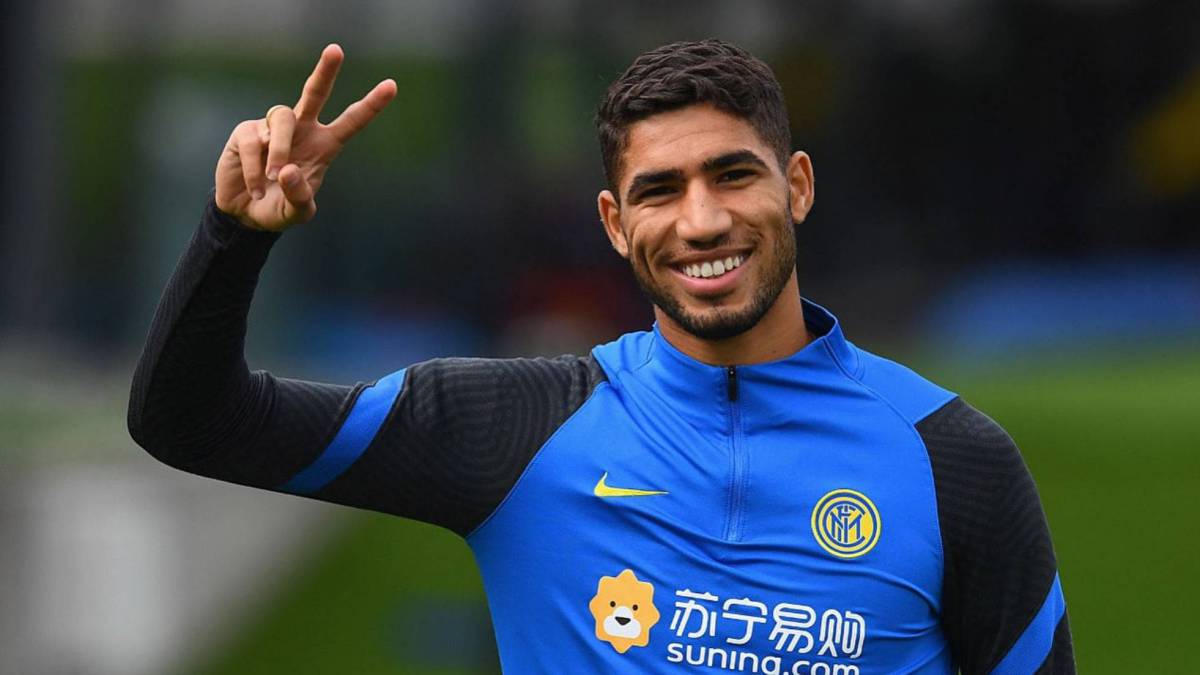 Real Madrid adds and continues within its atypical summer, marked by the coronavirus health crisis and its economic consequences for the world of football; The absence of fans in the stadiums has eliminated the entry of season ticket and box office income, which in Madrid represents a fall of more than 150 million euros per season. Complicated circumstances that have led the club to a conservative tactic during this transfer market: zero incorporations and all possible sales, with the quarry as the main engine of the plan. And, for now, the plan works and the engine too: it has already been put at more than 100. Specifically, Real Madrid has entered (or will enter, when the time for payments comes) 100.2 million euros in transfers from players raised in the Valdebebas quarry. The penultimate operation has not even been the work of the white club, but has relied on Real Sociedad and Leeds United as necessary cooperators: defender Diego Llorente, fruit of La Fábrica, was transferred to Real Sociedad in the summer of 2017 to change of six million euros, although Madrid kept an ace up its sleeve in the form of 30% of a future capital gain if the footballer was transferred to a third party; now, Leeds will pay 20 million euros for Llorente, which yields a net profit of 14 million euros, of which Madrid will take 4.2. Added to this is the sale of 50% of Javi Hernández's rights to Leganés for half a million: Achraf's operations arrived at Inter before, for 40 million (there are another five for objectives, but very difficult to fulfill); Reguilón to Tottenham, by 30 (another 5 in variables); Oscar to Sevilla, for 15 million (Madrid keeps 25% of their rights); and four castillistas who have allowed 10.5 million euros in exchange for 50% of their passes, which anticipates more money in the future if their careers continue to progress. They are Javi Sánchez to Valladolid (3 million), Baeza to Celta (3) and Dani Gómez (2.5) and De Frutos (2.5) to Levante. With the 4.2 that the sale of Diego Llorente now contributes and the half million of Hernández, the white quarry has already generated 100.2 million euros in this market. And it's not over yet; Until October 5, there is time for the account to go even higher.The Real Madrid squad currently consists of 25 players, with three of them without a guaranteed place; coincidentally, they are three of the four forwards: Jovic, Mayoral and Mariano. Real Madrid is studying the option of giving up the Serbian so that he can play regularly and regain his best level, the one that led him to be signed from Eintracht Frankfurt in exchange for 60 million euros. But the operation is not progressing at the moment and, if it finally stays, it would be Mayoral who should leave to guarantee continuity. He has had several offers from Italy and Valencia has also been interested, but is still waiting for what may happen with Jovic. Mariano's case is independent: Madrid wants to transfer him or give him up, but the player refuses; He already turned down Benfica's interest this summer. If they finally generate some income with their exits, Mayoral and Mariano would increase that account that is already close to 100 million euros thanks to the transfer of the Valdebebas product. Income drop of 150 million These huge income in exchange for the transfer of homegrown players are being the lifeboat of Real Madrid in this delicate situation. In the accounts of the 2018-19 season (those of the 2019-20 are not yet public), the income from the box office and competitions was 205.7 million and those from the payment of season tickets and membership fees, 54.3 millions. In total, 260 million of which must be subtracted the amounts entered as prizes per competition. In the Champions League, the main source of this game, they accounted for 85 million euros, which added to the League, Cup, European Super Cup and Club World Cup (the tournaments that were played that year) amounted to more than 100 million for the white coffers ; the rest, over 150 million, was money obtained from the box office, season tickets and membership fees, money that for the most part (only fees are being charged) is not now entering Madrid, forcing zero signings this summer and many sales, with La Fábrica pulling the car.
Photos from as.com