Raikkonen mocks Hamilton's style in his nets
The Finnish driver joked on his social networks when comparing the attitude of the British Mercedes with that of other legendary drivers.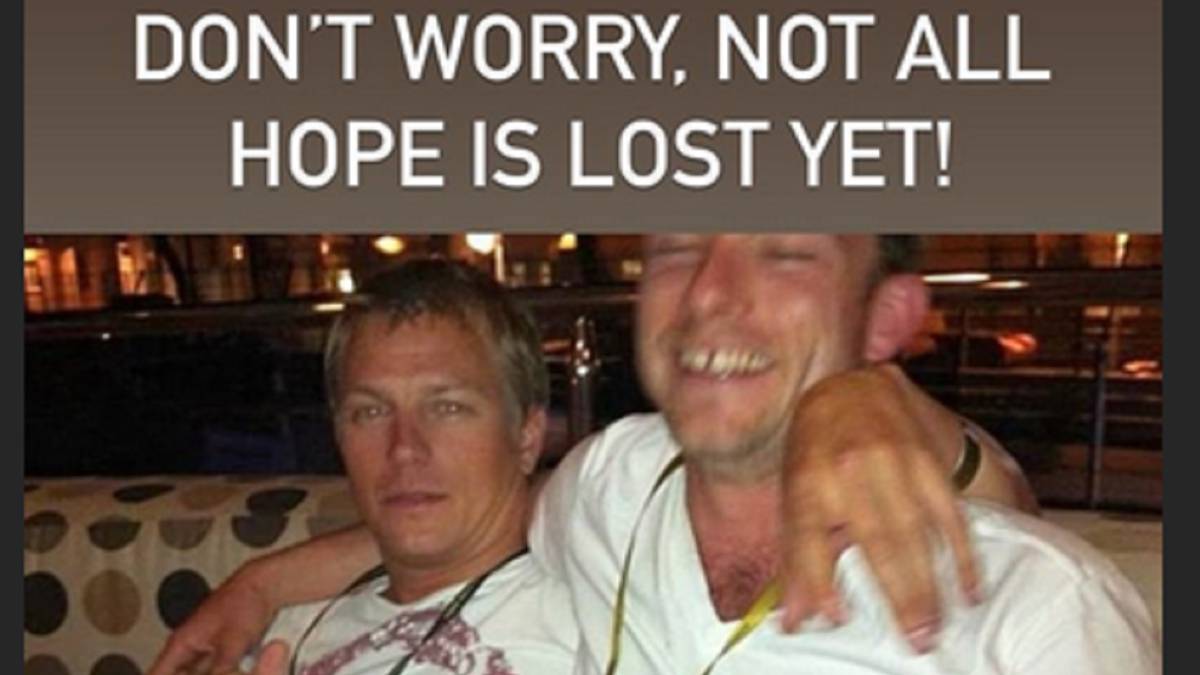 It seems free to remember that Kimi Raikkonen is a peculiar character, on and off the circuits. His way of understanding life and racing is far from the conventional, it has always been that way and it seems that in the final phase of his sporting career he is even more back from almost everything.
He has demonstrated it again with his comments on social networks about Lewis Hamilton. During the past weekend in Mugello, an image was circulated in which the clothing of the leader of the Formula 1 World Championship was compared (an outfit that reminded many of a pajamas) and mounted on a scooter with another of the mythical James Hunt, in jeans, shirtless and drinking beer.
The meme with the legend 'The evolution of Formula 1' seems to have claimed the attention of the Finn, who has not hesitated to share it on his Instagram stories. But it couldn't stop there in the case of Raikkonen; The joke continues in a second image from his account, in which he appears accompanied by a friend, enjoying a good time while smoking and drinking beer. His comment to justify the publication is forceful: "Do not worry, we must not lose hope yet" .
So Raikkonen claims without hesitation another style of understanding sport, F1 and fun, appealing to the philosophy of another type as special as Hunt and a more informal and vitalistic attitude of the figure of an elite driver.
Photos from as.com