Rahm, for another miracle
The Basque (-4) rowed in vain in the third round of the final against an intractable Johnson, who will lead in the outcome of the circuit with six strokes on him.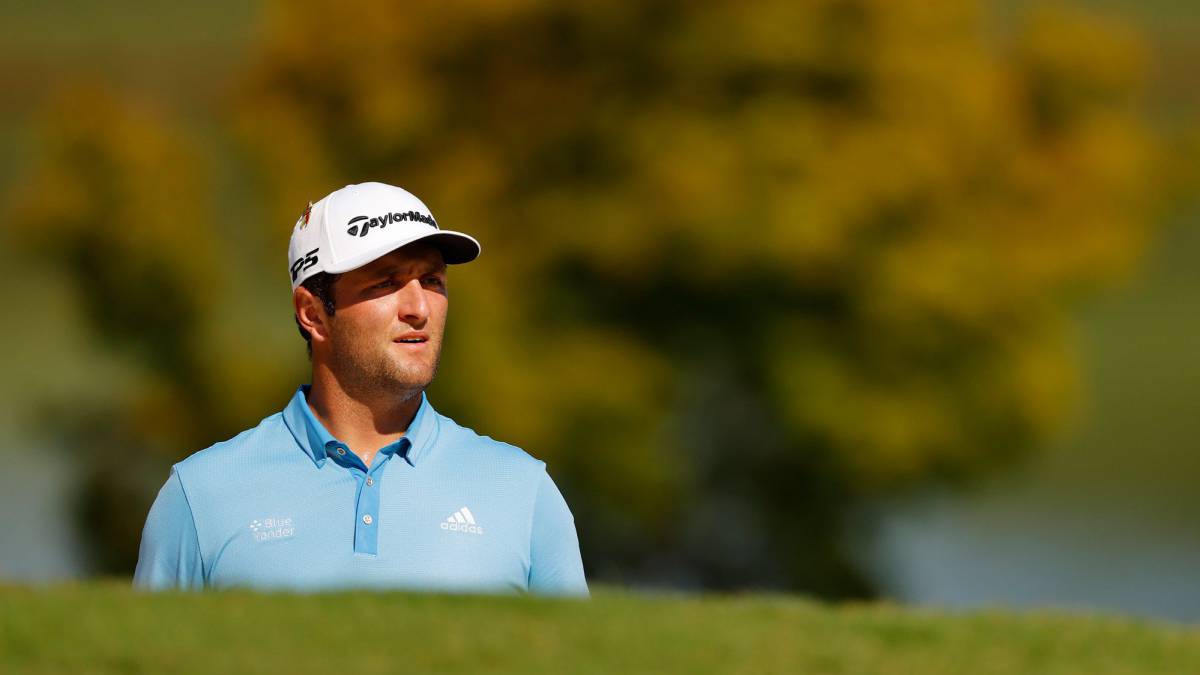 When a player is at the level of Dustin Johnson in the FedEx Cup playoffs, little can be done. Jon Rahm managed to keep up with him at the Northern Trust, even pushing him away with a miraculous putt from a win that he grabbed tooth and nail in a BMW in which he managed to force the playoff when the Basque had it done.
This Monday, in the final round of the Tour Championship, the PGA Final, it will take another leap of faith and epic. His +4 return on Saturday, that double bogey going into the water at 15, have marked his fate in East Lake (USA). What this Sunday was almost to row in vain. Rahmbo got back into swing with the irons and the birdies came back in. Four in particular without bogeys for a good lap of -4 which is worth fourth place.
Without the four blows lost the day before, the distance with Johnson in the face of the outcome would be two. Instead it is six, an abyss. Nor is the American on his side, in an absolute trance. When he doesn't take the fairway, which is rare lately, he recovers well and on the greens he sees the hole as a swimming pool with the help of his brother Austin, a caddy who expertly reads falls.The margin seems final, but is haunted by an armored division: Xander Schauffele and Justin Thomas, tied at -14. They both already know what it's like to win in Atlanta and Thomas took the FedEx Cup in 2017. Also there, two more strokes away, is the young Collin Morikawa, recent winner of the PGA Championship.
"If you start making a couple of birdies and he (by DJ) makes a mistake, you can put pressure on him," said Barrika, aware of the difficulty of the company. He will date Thomas first, in a combo that can feed back on if things go well from the start. Either way, it's all or nothing, the last round of the season in the North American circus. At stake are the circuit, number one and 15 million dollars (about 12.7 euros) for the winner. There are only 18 holes left in between. And what holes.
Photos from as.com