Raga steals a victory from Bou more than two years later
The Tarragona rider won the second test in France after three years of drought. Bou did not step down from the top spot since Japan in 2018.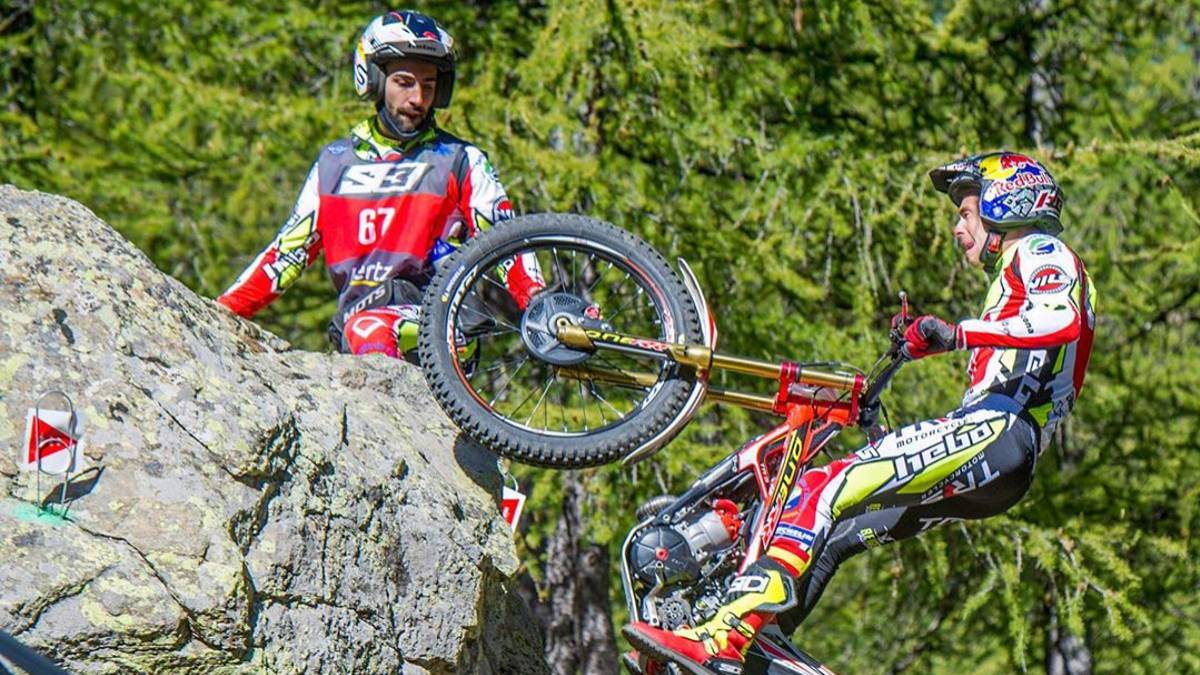 The second race of the Trials World Championship has shown that Toni Bou, incredible as it may seem, is not invincible. Adam Raga, at the controls of his TRS Raga Racing 300, has 'stolen' the victory from the thirteen times world champion, who descended from the first drawer of the podium more than two years later, when he was surpassed by Jeroni Fajardo at the Twin circuit Ring Motegi during the first day of the Japan Trial in 2018. Since then, nobody had been able to beat Bou. 825 days and 14 tests later, Raga ends the Catalan rider's streak and fuels the championship.
Raga, world outdoor champion in 2005 and 2006, won the Isola 2,000 with 33 penalty points, seven less than Busto and eight more than Toni Bou, who on Saturday was the winner of the first round of the new World Cup calendar in the same scenario. This is Raga's first World Cup victory since Andorra in 2017. Too long for a two-time world champion.
Toni Bou, consecutive world champion between 2007 and 2019, leads the general classification with 35 points, one ahead of Busto, his former teammate in Montesa Honda (now in Vertigo) and two more than Raga. The Top-5 is entirely covered by Spanish pilots, with Jeroni Fajardo and Jorge Casales, fourth and fifth respectively.
The next two rounds of the championship will be held in our country, specifically in the Leonese town of Pobladura de las Regueras next weekend. Later, the Trial World Championship will travel to Andorra to close in a final test held in Italy. Who knows if with Bou giving up his crown.
Photos from as.com