Puma interferes, out of fear, in the Álvaro-Neymar conflict
The prestigious German brand fears that the sanction to the Brazilian could cause a significant loss of money in terms of income.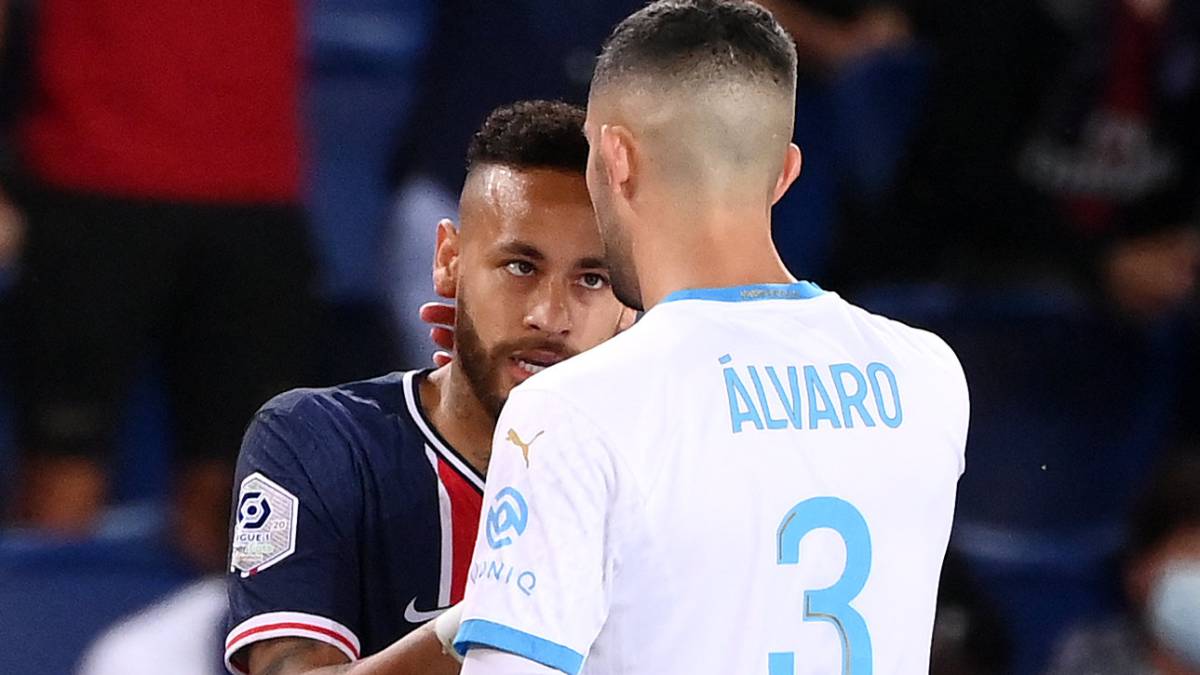 The Neymar-Álvaro González conflict, in which both players have accused each other of racism, will come to an end next Wednesday through the Disciplinary Commission of the LFP. As AS has learned, Puma has mediated through the Brazilian to try to reach an agreement with Álvaro González and that the investigation procedure is dismissed, the investigation of which is still open.
The German company made Neymar the highest paid in the world several weeks ago, exceeding the contract he previously had with Nike by 13 million. If Neymar is sanctioned, Puma could have historic losses, as its brand would suffer a significant deterioration due to racist and homophobic insults by its flag bearer.
Fearing unprecedented punishment in French football, the company run by Bjørn Gulden has set to work to try to convince Álvaro González that the best thing for both parties is to reach an agreement through mediation and that neither of the two players ends up sanctioned on Wednesday. Álvaro could lose ten games if his racist insult to Neymar was confirmed, while the punishment for the PSG player could amount to 20, since the homophobia against the Marseille central defender would accumulate a racist insult to Sakai, calling him " Chinese shit. "
Photos from as.com