PSG stays with everyone: "Hello Leo"
The Parisian team posted on Twitter a message with that text accompanied by the Argentine flag and an image of Leandro Paredes covering his face.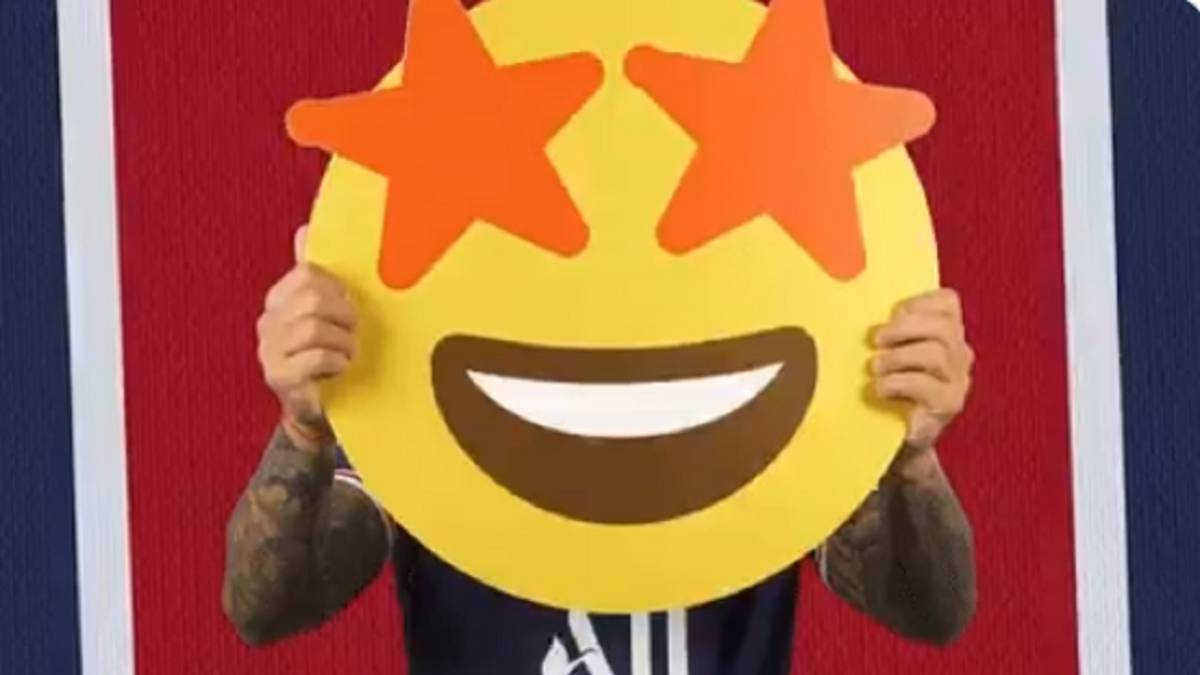 Paris Saint-Germain has drawn humor on its social networks, taking advantage of the uproar formed in the world of football with the departure of Lionel Messi from FC Barcelona. The Parisians, one of the destinations that sounded like for the Argentine in the first days after the announcement of his wish to leave, wanted to take advantage of the situation to troll his fans and the world in general.
In a post on their official Twitter profile, the French team published the message "Hello Leo" accompanied by an Argentine flag and a GIF. In this image a footballer appeared dressed in the PSG shirt and with his face covered by a cushion of the emoticon of the face of love. The footballer, who turned out to be Leandro Paredes, uncovered his face smiling.
This message coincides, in addition to the rumors that placed him in Paris a week ago, with the interview in which Neymar has announced that he is going to stay in the French team. The Brazilian, who last summer rang out loudly to reach FC Barcelona, has taken advantage of the current situation, with his great friends Leo Messi and Luis Suárez with a foot and a half outside the Catalan club, to settle any speculation about his future.

Photos from as.com