The Parisians could not start with victory in their debut in Ligue 1 and fell by the minimum at Bollaert. Jesé played 15 minutes at the end.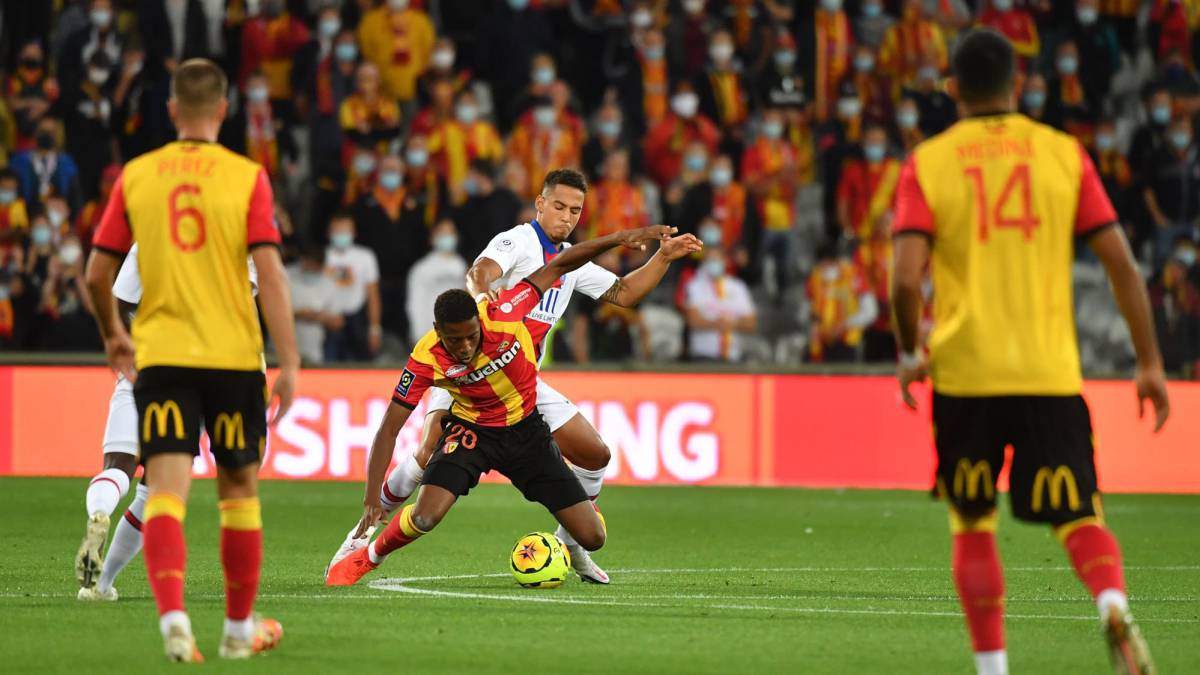 PSG started their career in Ligue 1 with a defeat at Lens. The northern team, very supportive in defense during the 90 minutes, took the victory by the minimum thanks to a goal from Ignatius Ganago, who took advantage of an error by Bulka, PSG's third goalkeeper, to give his team the victory. The losses of Neymar and Mbappé greatly reduced the runner-up in Europe, who barely fired once on goal.
Without Mbappé or Neymar, both positive for coronavirus, in addition to five starters, Tuchel had to improvise with an unprecedented line-up against Lens. The German brought in the young Kalimuendo in attack (Jesé started on the bench), who played with Draxler and newcomer Ruiz on the flanks. Ander Herrera was the starter in the middle with Verratti and Gueye.
PSG wasted no time in accusing the absences during the first half. The Parisian team did not shoot on goal in 45 minutes and the clearest chance was from Lens, after a Kehrer error that ended with a shot from Ganago to the post. However, Kays-Ruiz Atil, who debuted today, showed a personality inappropriate for her age. The youth squad generated all of PSG's attack plays in the first 45 minutes, including a shot that skimmed the post. When Ruiz began to receive between the lines, Lens no longer bit as in the opening bars and Haise's men fell back many meters.
Lens came out more plugged in than PSG from the locker room tunnel and Ganago this time did not forgive. The Cameroonian was fed by a spectacular mistake by Bulka and overtook the Northerners. The third goalkeeper of the Parisian team could not be worse off than was his second game as a professional. Jesé Rodríguez entered in the last quarter of an hour of the game, but the canary could not even have a chance to tie. Although Lens finished the game with five defenders and four midfielders, their good defensive skills prevented PSG from threatening Leca's goal.

Photos from as.com