Podoroska breaks the bad streak
It was six years since an Argentine tennis player had been in the main draw in Paris and four years since she had not played a Grand Slam. At 23, he breaks the bad dynamics.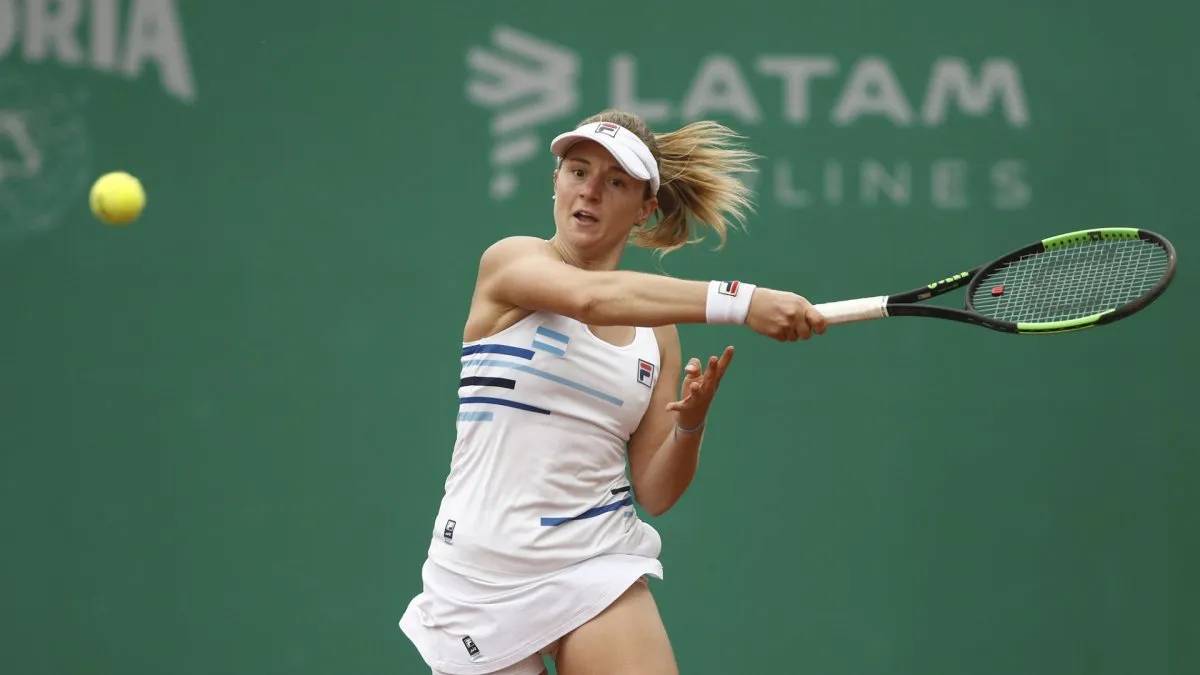 Today's Argentine women's tennis has a first and last name: Nadia Podoroska. Although she has not yet been able to get among the best in the world, the player born in Rosario is the main reference worldwide. This week he achieved the milestone of entering the main draw at Roland Garros, something that had not happened for six years.
Nadia achieved qualification after winning three games in the qualifying match. First she surpassed the Polish Magdalena Frech; In her second duel, she defeated the Romanian Jacqueline Adina Cristian; and closed her move to the main draw with her victory over China's Xinyu Wang. She finished all of them without giving up a single set. Their performance invites optimism.
The last woman to make it to the main draw at Roland Garros was Paula Ormaechea in 2014. As if that were not enough, Podoroska is the first woman to enter the finals of a Grand Slam since 2016, when Nadia herself was able to play the US Open. At 23 years old, she is ranked 131st in the WTA ranking, although she will rise a few more once the tournament ends.
Podoroska arrives on a positive streak. He surpassed the previous one at the Palermo Open and, a few weeks later, reached the semifinals of the Prague Open. To top it off, she arrives at Roland Garros after lifting the title in the H-Saint-Malo tournament, where she defeated Spain's Cristina Bucsa in the final.
Photos from as.com