Pirlo's 'tfg': "I was inspired by Cruyff and Guardiola's Barça"
The coach explained his idea of football in the 'degree thesis' to get the UEFA Pro title. His models: Barça, Ajax by Van Gaal, Milan by Ancelotti and Juventus by Conte.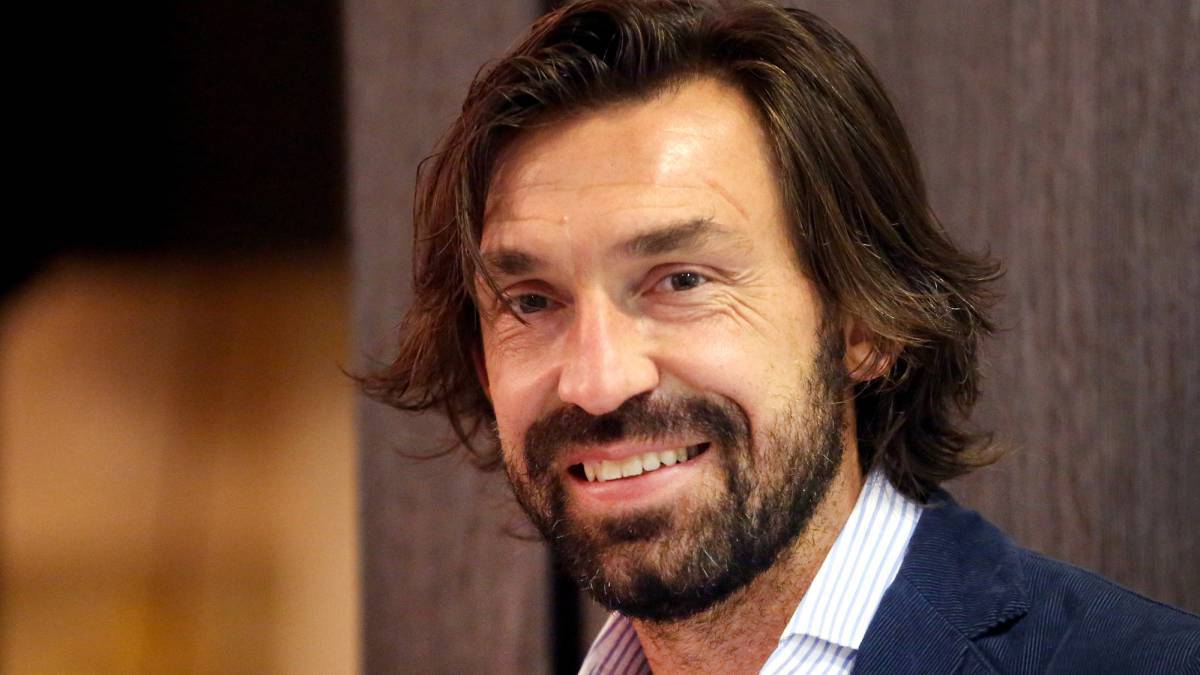 Andrea Pirlo became a coach two days ago, winning the UEFA Pro title at Coverciano, headquarters of the Italian Football Federation. The Juventus coach got a 107/110 score thanks to his graduate thesis, which he titled "The football I want" and which was made public today. In his introduction, the Master made his principles clear: "I want a proactive football, with possession and attack, total and collective, with 11 active players in both phases." Pirlo's ideal team must "keep the ball as long as possible and recover it fiercely once it has been lost", "attacking well to defend well" .
The teams that inspired him are several: Pirlo cites Cruyff's Barcelona, Guardiola's, Van Gaal's Ajax, and those who lived closely, Ancelotti's Milan and Conte's Juventus. The coach explains that the drawings and the papers have already changed their function: now what matters most are the characteristics of the players and their ability to interpret the game and the moments of the match. Of course, the idea to start with is to use a 3-2-5 in the offensive phase, with a midfielder who goes down the defensive line, or a 2-3-5 if he does not.
In the last 30 meters, "creativity and individual talent" must be decisive, working together to free up the most technically gifted footballers. When it comes to defending, Pirlo imagines using a very aggressive line of four, in which the goalkeeper will also play a fundamental role, both in the construction of the play and in the occupation of spaces. The football that the Maestro dreams of, offensive and quality, must "create illusion in the environment, involve all the players and the coaching staff", fundamental dynamics to build the "empathy that is at the base of successful teams". Looking at his record, there are no doubts: Andrea knows what he is talking about…
Photos from as.com