Philippa York: "In the 80s we all did the same tricks"
The Scotswoman, an analyst for CyclingNews, competed in the 1980s as Robert Millar. He turns 62 on the Tour: "Roglic and Pogacar are the best."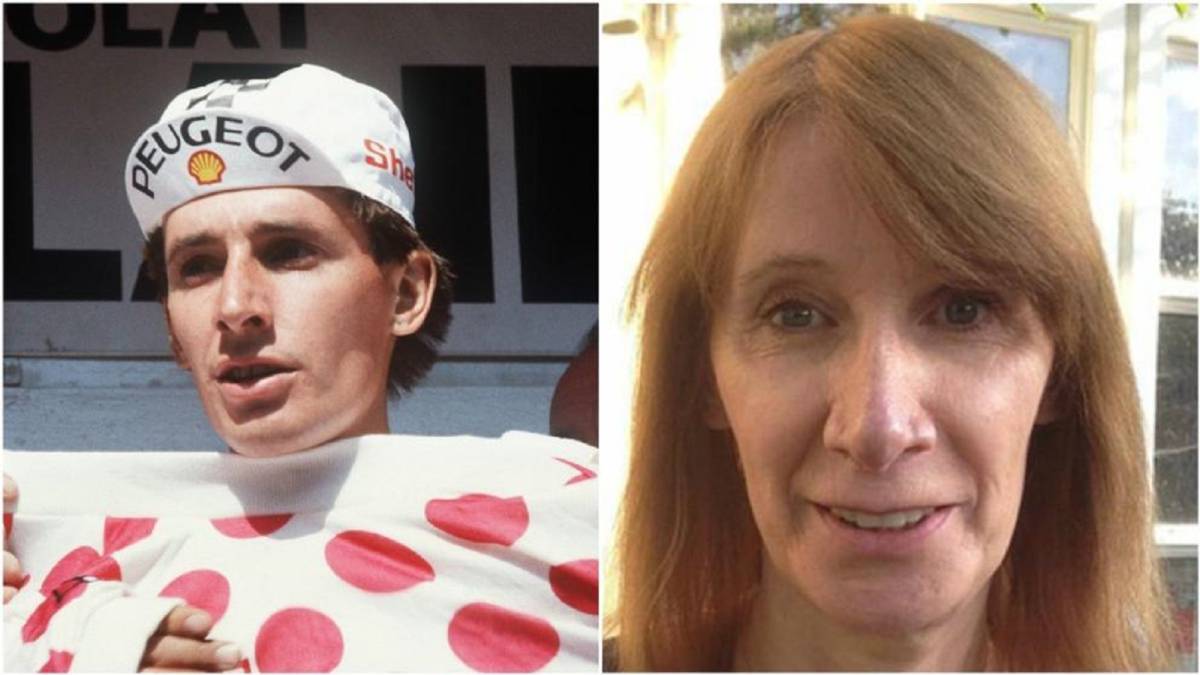 Philippa York turns 62 this Sunday. An analyst for the CyclingNews website, he covers the Tour with David Walsh, a journalist for the Sunday Times. He talked to Walsh about doping in the 1980s: "We were all cheating at that time, doping was a general topic within the platoon." Because Philippa competed as Robert Millar before changing sex. The Scotswoman, now a communicator, won stages in the big three: three in the Tour (and the mountain), one in the Giro (and the best climber's jersey) and another in the Vuelta. She also rose to the podium of the Italian race in 1987 as second, the same position she held in the Laps of 1985 and 1986. Famous is her defeat against Perico in 1985, when "all the Spanish" joined forces against her.
After his retirement in 1995 he disappeared from public life, until the Daily Mail revealed in 2007 that he was no longer Robert Millar, but Philippa York. In July 2017, she announced her status as a woman in CyclingNews with a letter. He does not deny his past, but prefers to keep it behind. "From the age of five I felt that it was different. I don't have to hide my identity. Now, in a more open world, I can explain my story and, if people learn some tolerance, I am satisfied with that ". Regarding the 2020 Tour, consider Roglic and Pogacar "the strongest" and destined to play the title in Paris. Of course, he does not like the yellow jersey: "It looks like a robot, on and off the road" .
Photos from as.com