Pep decides for Rúben Dias
Neither Giménez nor Koundé, City is close to closing the signing of Ruben Días, Benfica center-back. Otamendi enters the operation, of about 50 million euros.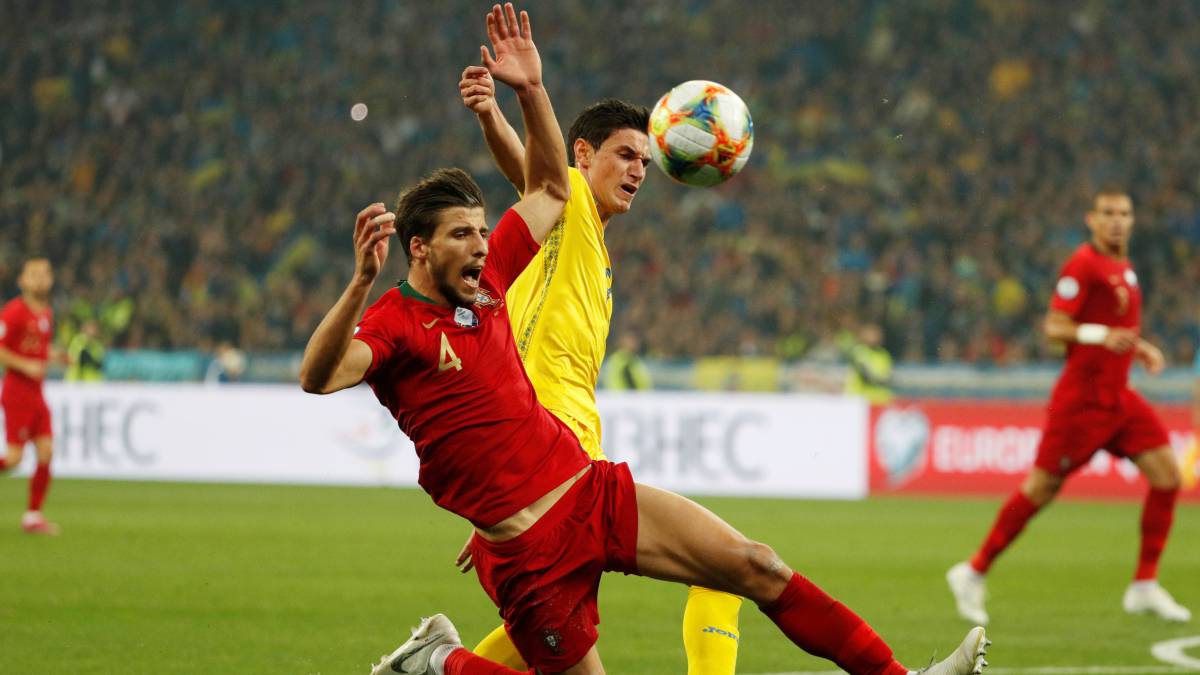 Manchester City aimed to sign a center-back in this market window that closes on October 5. After trying the contractions of José María Giménez and Koundé and not reaching an agreement with Atlético de Madrid and Sevilla, respectively, Txiki Beguiristain is negotiating with Benfica the hiring of Rubén Días.
Negotiations are well advanced and the operation can be closed at about 50 million euros and Nicolás Otamendi, the 32-year-old Argentine central defender of City, can enter into the operation. The name of Otamendi was ringing to return to Porto, where he played between 2010 and 2014 and may end up at Benfica within the operation of Rubén Dias.
Rubén Dias, 23, has a contract with Benfica until 2023. It had already sounded months ago on Pep Guardiola's agenda and he had also linked him to José Mourinho's Tottenham.
City negotiated with Atlético for Giménez and Miguel Ángel Gil refused to sell to the Uruguayan central defender, despite Atlético's economic needs. Atlético sources assured that they had received a proposal from the City of 89 million euros, an offer that sources from the English team denied to AS that it was for such a high amount.
Last week, City negotiated with Monchi the signing of Koundé. According to Seville sources, the Seville club rejected an offer of 55 million euros for the French central defender. The sporting director of Sevilla hoped that after the final of the European Super Cup, City would again make an upward offer and as the English team remained at the same figures (50 million euros), the proposal was rejected.
Faced with the impossibility of signing Giménez and Koundé for what they considered an excessive number, City is about to sign Rubén Dias, a Benfica center-back. And Nicolás Otamendi can enter the operation.
Photos from as.com