Paire talks about "false bubble" and Zverev implicates Medvedev
Paire posted on Instagram that he "wants to tell what really happens in this false bubble"; Zverev says Medvedev was in contact with the Frenchman and that he is isolated.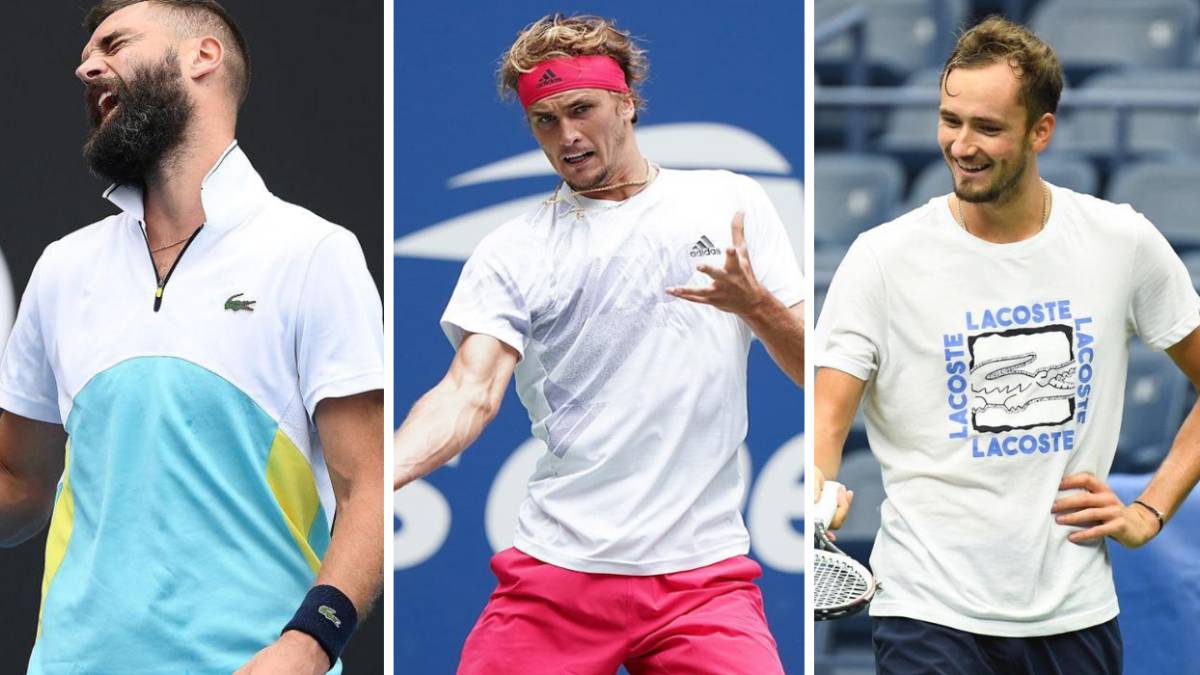 The controversy with a tennis player like Benoit Paire seemed to be served in advance when on Sunday it was learned that he had tested positive for coronavirus and that, therefore, the US Open excluded him from the tournament. The Frenchman, who did not speak out at first, published a story on his Instagram account on Monday in which he says that he is "looking forward to telling what is really happening in this false bubble" and that he is "fine for now" and that has "no symptoms" .
The Paire case also affected his compatriots (there were 14 other French in the tournament and on the first day they played six), some of whom were isolated, like the infected tennis player himself, in total, since they had supposedly been in contact with him, although without sharing a room. There are those who think that the USTA should have excluded all bleus tennis players for the fact that they have related to Paire in the bubble that he describes as false and that failure to do so constitutes a comparative offense with respect to the expulsion in the Cincinnati Masters by Guido Pella and Hugo Dellien for having been treated for a physio infected with COVID-19.
And if all this controversy wasn't enough, Alexander Zverev added fuel to the fire when on a Eurosport program he chatted with the legendary Boris Becker about Paire's positive and claimed that Daniil Medvedev had been in contact with him and that he also remained isolated at the hotel, with permission only to play (he will do it this Tuesday against Delbonis). Shortly after hearing these statements, the Russian's coach, Gilles Cervera, confirmed to some journalists present at the Billie Jean King Tennis Center that Medvedev was not affected "at all" by the Paire contagion and that it had been a totally normal day, with a training session with American Bradley Klahn. Zverev said that the players get together, to play FIFA, chat or have a drink at the hotel, and that he knows about Medvedev because he is a friend of "the Russian troops."
Photos from as.com