Osaka does not fail: three out of three
Naomi Osaka rallied after conceding an 8-1 run against Victoria Azarenka at the start of the match and lifted her third Grand Slam title, second in New York.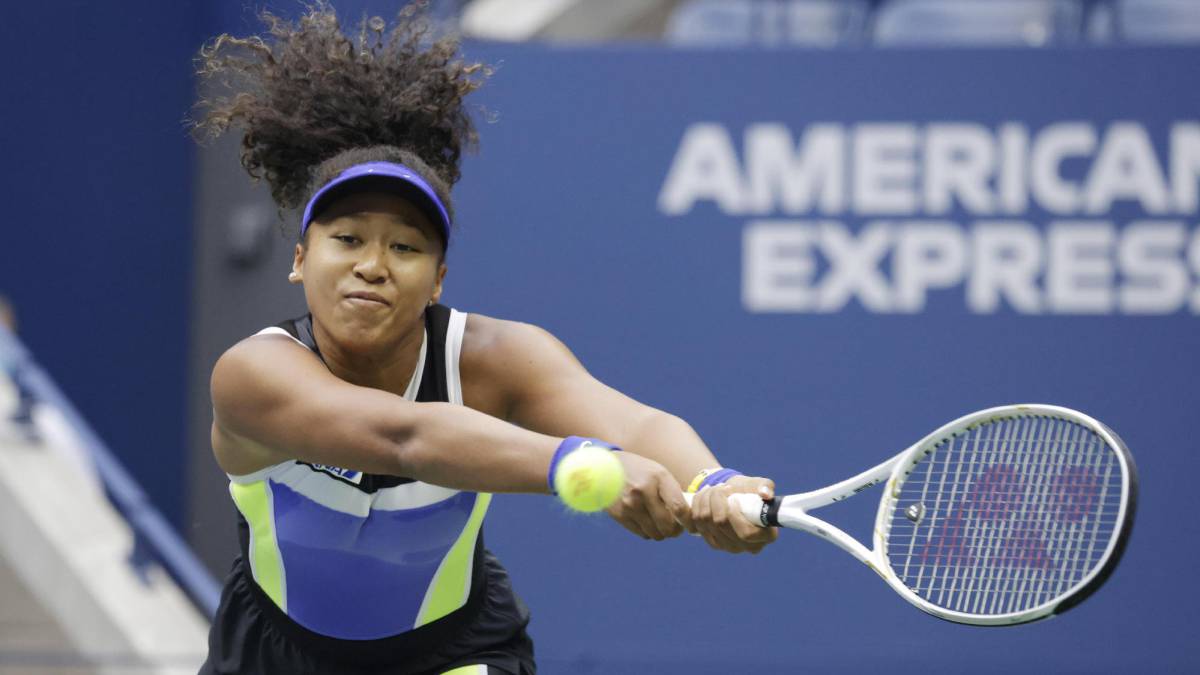 At just 22 years old, Naomi Osaka won her third Grand Slam title yesterday, defeating Victoria Azarenka in the final of the US Open by 1-6, 6-3 and 6-3 in 1h: 53, who remains again at the doors of success in New York, as in 2012 and 2013.
The 2018 champion made a fantastic comeback after conceding an 8-1 run in a poor start to the game for her part. Despite her bulky bandage on her left thigh, the Japanese was physically and tennis superior to the Belarusian. The triumph would have been a reward for her perseverance and determination after being a mother in 2017, returning in 2017 with problems due to the dispute over custody of her son Leo that prevented her from playing many tournaments and returning again as she has done, to the fullest level after the stoppage due to the pandemic. But the truth is that Osaka, once he knew how to reduce his unforced errors (he started with 13 in the first set and made 5 and 8 in the next two), was better than Azarenka and continues with an outstanding effectiveness in majors finals. , since he has won the three in which he has participated: US Open 2018, Australian Open 2019 and US Open 2020. "I hope we will see each other in some more," Victoria told him, who was sad, but at the same time "happy "to be there," a blessing "to her. "I'd actually rather not see you in a final," Naomi joked. They were going to meet two weeks ago in a fight for the title of the Western & Southern Open, but the Japanese resigned due to physical problems and Vika won the tournament. On Monday, she will come out as number three in the world in the WTA ranking, while her rival will be 14th. The best that can be said about her is that she did not give up when Osaka was 4-1 and three break balls to go 5-1 in the third set and managed to play three more games with a break in the next turn. The last point of the duel was a battle that Naomi won by insistence. Such was the effort, that he lay down on the ground to take distance and look up at the sky thinking about what he had achieved. "Everyone when they win a title like this collapses, I wanted to do it slowly so as not to injure myself," he explained sarcastically. When he won in 2018, Serena Williams monopolized the spotlight with his controversy with the chair umpire and this time there was no audience in the stands. Osaka aims to dominate and looks like winning some more cup and being recognized in a big way. At the moment, three out of three.
Results of the day.
Photos from as.com