Ogura tightens Arenas with his first World Cup pole
The Japanese is second in the general classification, 25 points behind the Spanish, who will have to come back from thirteenth place. Rodrigo and Suzuki complete the front row.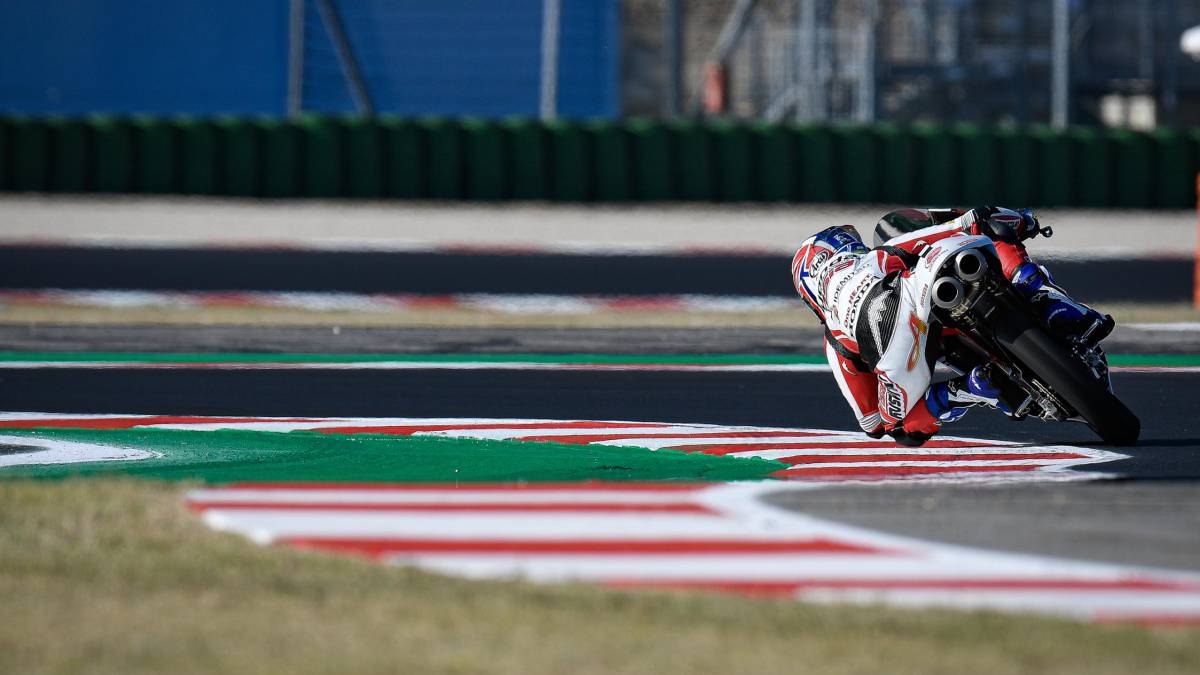 First World Cup pole for Ai Ogura, second overall in Moto3, 25 points behind the leader, an Albert Arenas who this time will be forced to come back from thirteenth place. It is the best way for the Japanese to squeeze the Spanish rider and, incidentally, to also run for his first World Cup pole. The Japanese has done 1: 42.403, six tenths of the track record (1: 41.823 by Martín in 2018), the wind being an important enemy when it comes to lowering the time further.
The first row has been completed by Rodrigo and Suzuki, two of those who already know what to start from pole this year. The second row has been for Migno, Fenati and Fernández, who did not have a recorded time until his last lap. The one that the Madrilenian had previously marked was taken away because it coincided with the yellow flag, which from this year automatically cancels the times.The third has been left to Vietti, Alcoba and Arbolino. The fourth, Salac, García and Ricardo Rossi. La quinta, Arenas, Masiá and Foggia. And the sixth Nepa, McPhee and López, who made it to Q2 for the first time this season, but then failed to make a good official run and ended with a fall without consequences at the end of it. Further back will be Tatay, ranked 26th.
Photos from as.com