Official: Thiago, Liverpool
The club has announced on its website the signing of the Spanish midfielder for a fixed 22 million plus another five in variables. Signature for four years.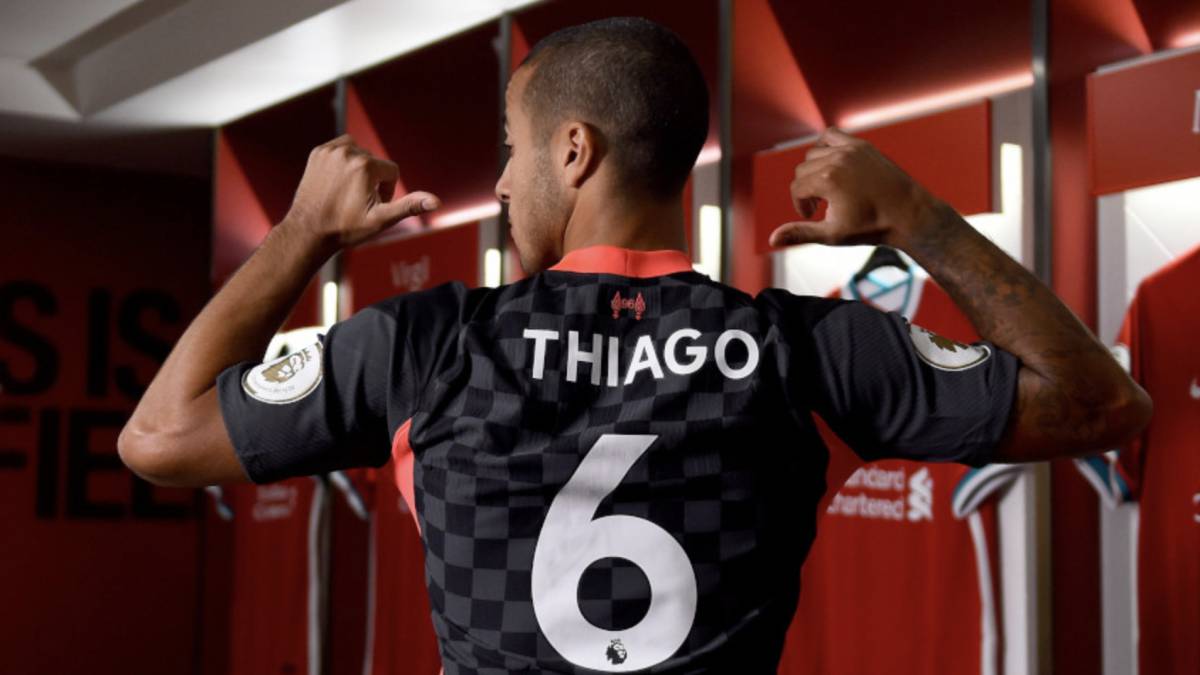 Jürgen Klopp already has his summer signing. Liverpool have confirmed the arrival of Thiago Alcántara for 22 million euros (plus 5 in variables) after his refusal to renew his contract with Bayern Munich. The Spanish footballer, after seven seasons in the Bundesliga, will debut in the Premier League at the age of 29.
Although Liverpool have been interested in Thiago in recent months, it was not until the last week that Bayern accepted the offer to make the transfer. The German team wanted to close their squad before the start of the Bundesliga and Liverpool have convinced the player, who had a year left on his contract in Munich and who said goodbye in a video of his fans: "Bayern will always be a home For me, My decision is purely sports, I want and need new challenges to continue progressing ", he said.
Thiago Alcántara has signed for four years with the Anfield team and will wear number 6 but his arrival, according to the English media, does not imply the departure of other midfielders from the squad. This means that Wijnaldum does not have a foot outside the club, despite Barcelona's recent interest in signing the Dutchman. The current champion of the Premier League thus adds his second Spaniard to the squad, after Adrián San Miguel. Thiago, who already has two Spanish and seven German leagues, wants a new trophy on his record.
Photos from as.com