Official: Stefano Domenicali, new CEO of Formula 1
Liberty announces the appointment to replace Carey as head of the World Championship. The head of the championship is 'ferrarized'.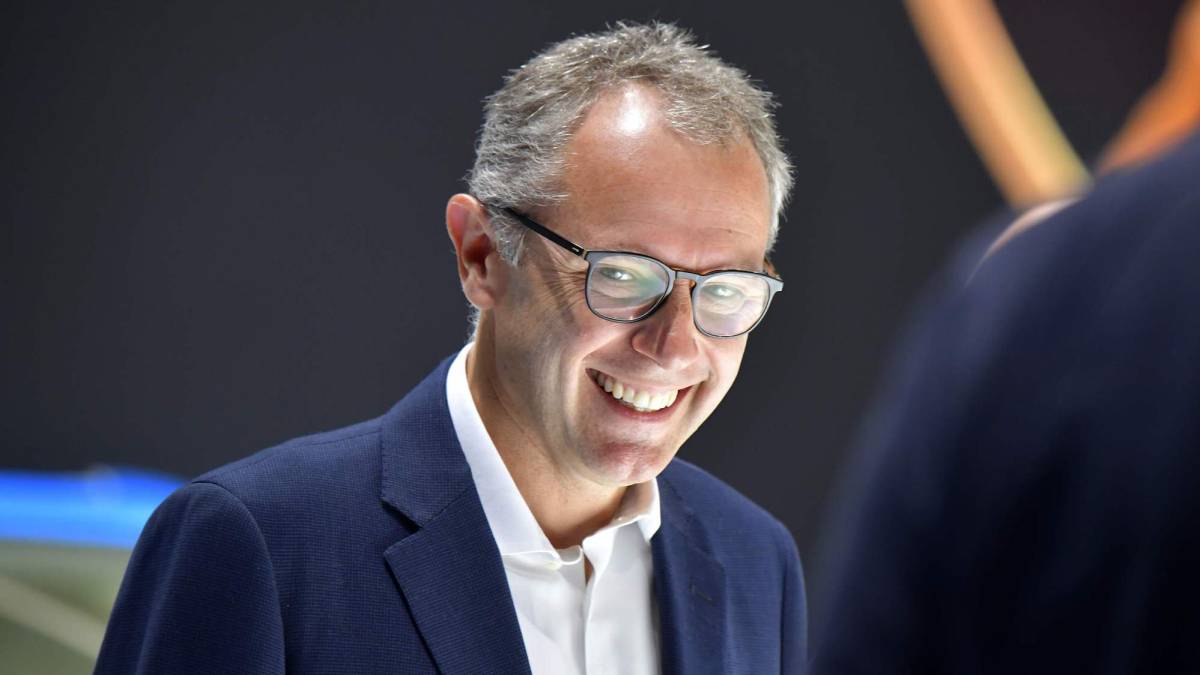 Stefano Domenicali is the new CEO of Formula 1. He confirmed the championship with an official statement on Friday afternoon. He will replace Chase Carey from January 2021 and the North American leader will become the non-executive director of the World Cup. Greg Maffei, President of Liberty Media (owner of the commercial rights to F1): "We are excited to welcome Stefano as President and CEO of F1. He brings a history of success in the championship and at Ferrari, and also in the motorsport industry with Audi and Lamborghini ".
Domenicali arrived at Ferrari in 1991 and was team leader between 2008 and 2014, coinciding with the years of Fernando Alonso. With him at the helm, they won their last Constructors' World Cup. Following his departure, he served on the Audi board, led Lamborghini and was a member of the FIA and chairman of the single-seater commission. The big offices of Formula 1 are ironing out, in a way: Jean Todt is the president of the FIA, Ross Brawn is the director of F1. Together, the three were part of the most legendary era of the Prancing Horse. In any case, the rest of the teams have welcomed it.
"I am excited to join the organization of F1, a sport that has always been part of my job. I was born in Imola, I live in Monza. I am looking forward to connecting with the teams, promoters, sponsors and other F1 partners to running the business forward, "says the 55-year-old Italian. Chase Carey, for his part, had long thought about taking a step up the ladder, leaving the circuits and spending more weeks a year in North America: F1, a truly global sport, with 70 years of history. I am proud to have navigated the immense challenge of 2020 and to have added sustainability, diversity and inclusion as a purpose. "
Photos from as.com