Nieto: "We want Marini to go up to MotoGP with Avintia"
Pablo denies that his team will already have a place in MotoGP in 2021, but recognizes the intention of raising Rossi's brother.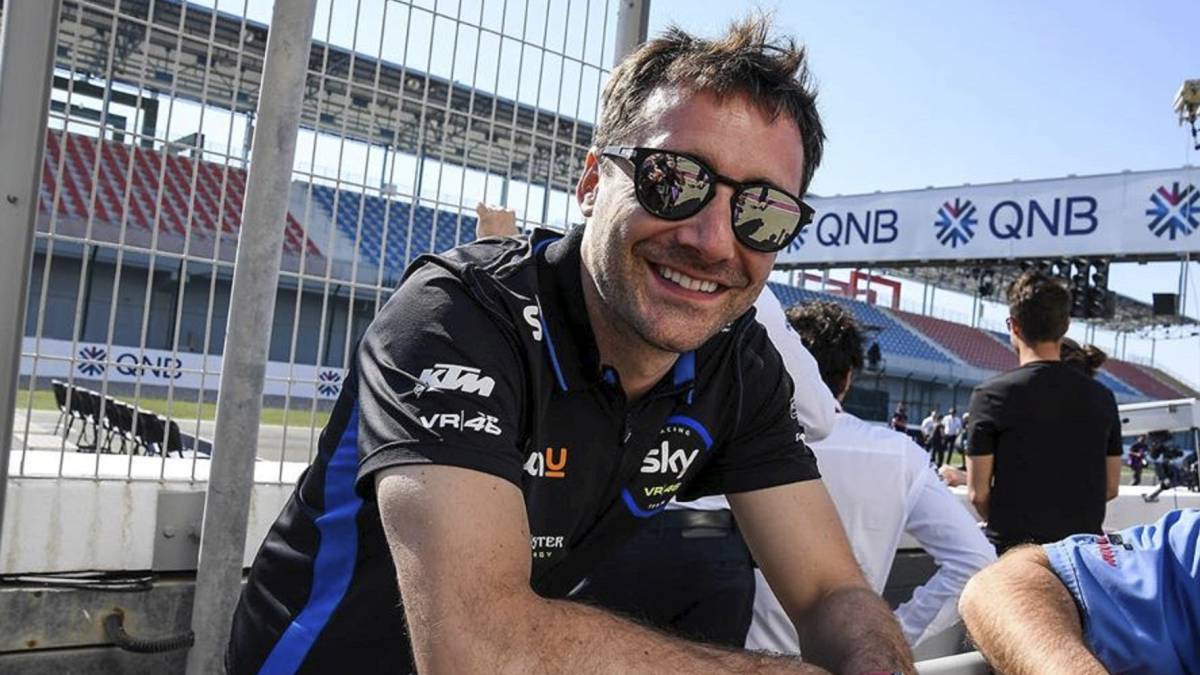 "We want Luca Marini to go up to MotoGP with Avintia, on the Ducati satellite, which is the only motorcycle that is free." It is not a rumor but rather firm intentions declared to AS by Pablo Nieto, boss of Valentino Rossi's brother in Moto2 as team manager of the Sky VR46 team, although another thing is that this project can go ahead ... 444 444
Already known the jump of Enea Bastianini to MotoGP at the hands of Ducati and precisely enrolled in the Esponsorama Avintia, that move by Marini would imply the departure of Tito Rabat from the grid. He was precisely the only driver with a contract in force for the 2021 season. His results are not being what he or the team expected, with which Ducati could find him a place in the SBK, but Raúl Romero, owner of the team Andorran, is not for the work, at the moment.
"We have a contract with Tito Rabat and we want to continue with him. We feel that every day he is closer, that he only has half a second left and, moreover, it provides us with commercial benefits. Bastianini has signed with Ducati and if they want Marini to come, well Let him come and really bet on him, and we'll see what happens with Rabat or if he is the one who makes a couple with Marini and Bastianini has to reposition Ducati. The seats are mine and next year I will continue with Rabat, "he says emphatically Rosemary.
What Pablo Nieto was very clear about before talking to Romero himself is that "Raúl and his team are still going on and that that Rossi's team arrives at MotoGP or that it is already closed for 2021 is a lie today."
Photos from as.com