Neymar, two games of sanction and Álvaro, investigated
The Brazilian has finally escaped a punishment that could amount to seven games. The accusation of racism against Álvaro González will be investigated by the Disciplinary Commission.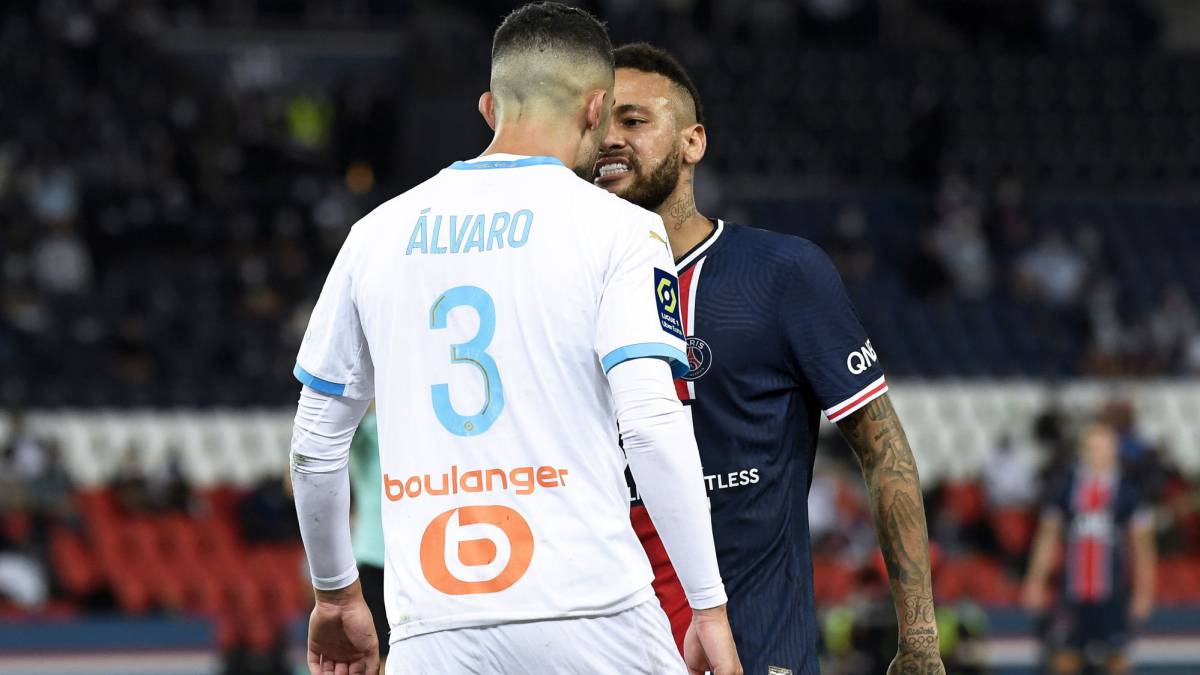 Neymar Jr has been suspended for two games (with the possibility of an additional one if he relapses in the future) after being sent off on Sunday at PSG-Olympique in Marseille. The Brazilian has finally had a lighter punishment than expected, as he could have lost up to seven games after his dispute with Álvaro González in El Clásico.
On the other hand, the Disciplinary Commission of the LFP has also ruled on the expulsions of Leandro Paredes and Layvin Kurzawa. The Argentine has the same sanction as Neymar, while the French international has been imposed six games for having triggered a fight with Amavi, three games for his expulsion on Sunday. Benedetto, for his part, has had the lightest punishment with only one game penalty.
Regarding the accusations of racism by Neymar against Álvaro González, the Disciplinary Commission has not ruled on the matter, but has affirmed that they have already opened an investigation procedure to investigate the alleged cases of racism of the Spanish central. Regarding Di María, the LFP has summoned him on September 23 to give explanations for his spitting at Álvaro.
Photos from as.com